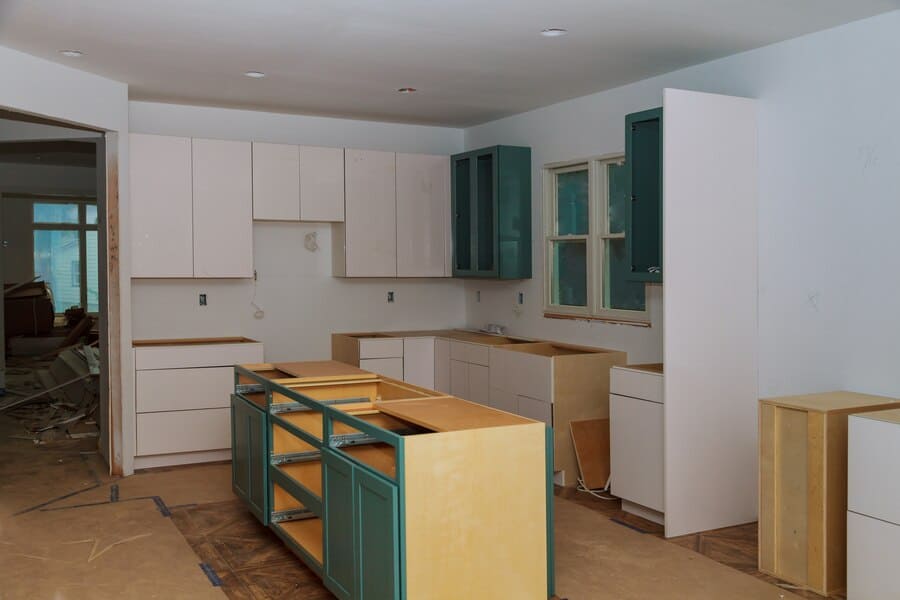 MKD Kitchen and Bath is a premier provider of a wide range of services for homeowners looking to transform their living spaces. With expertise in kitchen and bathroom remodeling, we specialize in creating stunning and functional designs that elevate the heart of your home. Whether you're dreaming of a modern, sleek kitchen or a luxurious spa-like bathroom, our team of skilled professionals is dedicated to bringing your vision to life.
At MKD Kitchen and Bath, we understand the importance of quality craftsmanship and attention to detail. That's why we offer an extensive selection of kitchen and bathroom countertops, catering to diverse styles and budgets. From durable granite and quartz to elegant marble and more, our vast range of countertop options ensures that you'll find the perfect fit for your space. Our expert consultants will guide you through the selection process, helping you choose the materials that best suit your aesthetic preferences and functional needs.
In addition to remodeling and countertops, we also specialize in kitchen and bathroom cabinetry. Our team of experienced craftsmen can design and install custom cabinets that maximize storage space and enhance the overall appeal of your kitchen or bathroom. Whether you prefer traditional elegance or contemporary chic, we offer a wide variety of styles, finishes, and hardware options to create a personalized look that reflects your unique taste. And if you're looking to refresh your cabinets without a complete overhaul, our cabinet refacing services provide a cost-effective solution to give your space a fresh new look while maintaining the existing layout.
Our goal is to bring our customers' vision to life and create a space that is not only stunning but also functional. We tailor every project to the client's aesthetic preferences and budget to ensure your results are exactly what was envisioned. No matter the size of the project MKD has the expertise and resources to get the job done right.
View our Quartz and Granite Special Offers!
MKD Kitchen and Bath, the premier countertop provider, proudly serves homeowners in Michigan, Northern Indiana, and Northern Ohio. With over 70 years of experience, our commitment to excellence has made us the go-to destination for captivating and personalized spaces. As the largest countertop provider in Michigan, we offer a wide selection of quartz and granite countertops, known for their beauty and durability. From sleek and modern designs to timeless classics, our countertops are meticulously crafted to enhance the aesthetics and functionality of your kitchen and bathroom.
Our skilled team of professionals works closely with you to bring your vision to life, creating spaces that reflect your unique style and meet your specific needs. Whether it's a complete remodel or a cabinet refacing project, we pride ourselves on delivering exceptional craftsmanship and attention to detail. With MKD Kitchen and Bath, homeowners in Michigan, Northern Indiana, and Northern Ohio can trust us to transform their living spaces into extraordinary havens of beauty and functionality. Contact us today to begin your journey toward a dream kitchen or bathroom.
Quartz And Granite Countertops
MKD has provided homeowners with premier countertop fabrication and installation services for over 70 years. Our team has an in-depth knowledge of the Michigan housing market and what makes a kitchen truly exceptional.
As a leader in the kitchen and bath remodeling industry, we know what makes a kitchen truly exceptional. We offer only the best granite and quartz countertops to create stunning interior designs. Our professional fabrication and installation process provides completely custom results, tailored to each client's specific vision.
No matter your preferences, our creative team will guide you through the entire customization process to create the countertops of your dreams.
No Payments, No Interest for 12 Months!
Michigan Kitchen and Bath