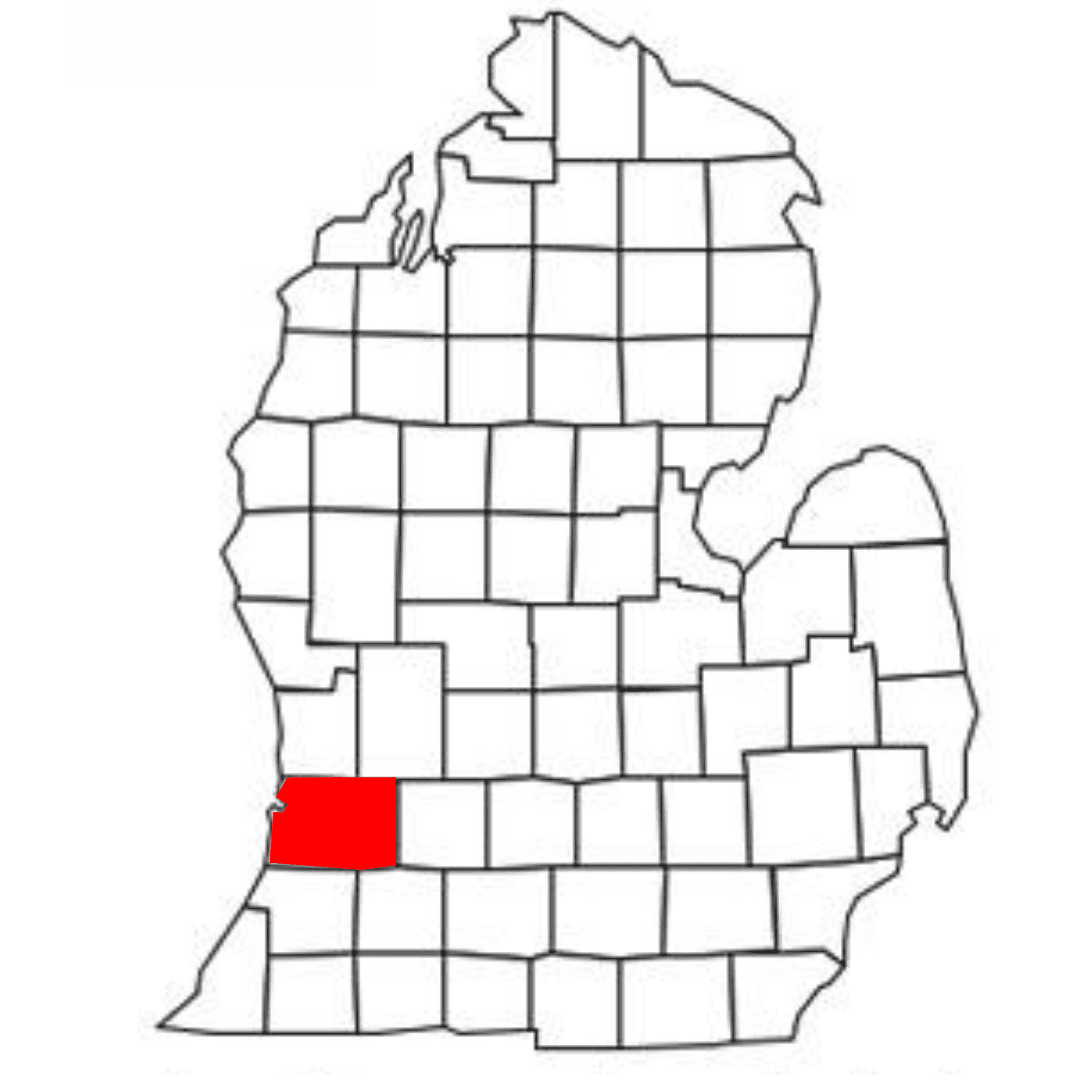 Saugatuck, MI
Outdoor Kitchens
MKD offers expert outdoor kitchen design and installation services to enhance your outdoor living space. Our team of professionals works closely with each client to understand their unique needs and preferences, delivering personalized solutions that exceed their expectations.
We use only top-quality materials, such as granite and quartz, to create beautiful, durable outdoor kitchens that are built to last. Our state-of-the-art fabrication and installation techniques ensure a flawless finish and outstanding results every time.
At MKD, we believe that outdoor living should be enjoyable and stress-free. That's why we handle every aspect of the design and installation process, from initial consultation to final walkthrough, with the utmost care and attention to detail. Our goal is to create an outdoor kitchen that is not only functional but also a stunning extension of your home.
Whether you're looking for a simple grill island or a complete outdoor kitchen with all the amenities, MKD has the expertise, experience, and resources to make your dream outdoor living space a reality. Contact us today to learn more about our outdoor kitchen services for Saugatuck and how we can transform your outdoor living space into an oasis of relaxation and enjoyment.
No Payments, No Interest for 12 Months!
Saugatuck Michigan
Service Area
Saugatuck, MI is a charming town located in the southwestern part of Michigan, known for its picturesque surroundings, diverse community, and thriving art scene. With a population of approximately 1,000 people, Saugatuck is a cozy town that offers easy access to nearby beaches and attractions.
Encompassing an area of 1.5 square miles, Saugatuck is home to a variety of successful businesses, excellent schools, and numerous recreational opportunities. The town's downtown district features a range of unique shops, art galleries, and restaurants, while its parks and nature trails provide plenty of opportunities for outdoor activities.
Thanks to the strong community ties between homeowners and business owners in Saugatuck, there is a high demand for home renovation services in the area. As the leading provider of kitchen and bathroom remodeling services in Saugatuck, MKD has established a solid reputation for delivering exceptional quality and customer service.
We offer a diverse selection of premium materials, including granite and quartz, and utilize cutting-edge fabrication and installation techniques to ensure superior results. Our team of experts works closely with each client to understand their specific needs and preferences, delivering customized solutions that meet their individual requirements.
Whether you're looking to update your kitchen, remodel your bathroom, or create a personalized living space that reflects your unique style, MKD has the expertise, experience, and resources to turn your dream home into a reality. We are committed to providing outstanding service, superior workmanship, and exceptional value to our clients, and we look forward to helping you achieve your home renovation goals in Saugatuck. Contact us today to learn more about our services and how we can transform your home into the space of your dreams.
Saugatuck Outdoor Kitchen Service Area