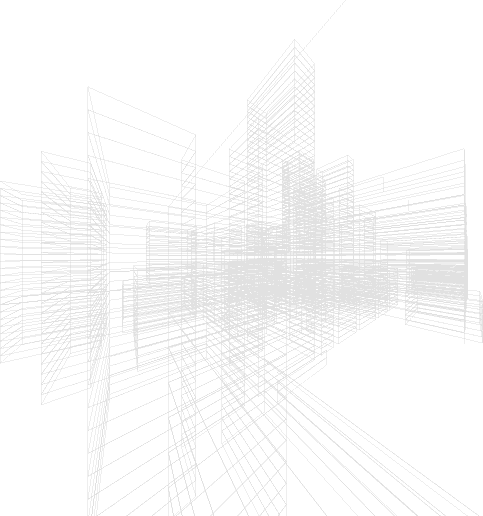 Welcome to MKD Kitchen and Bath! We are the premier Midwest destination for all your kitchen and bathroom remodeling needs. With over 73 years of industry expertise, our team of skilled professionals is dedicated to delivering exceptional craftsmanship and top-notch customer service. From concept to completion, we strive to transform your spaces into stunning, functional, and personalized havens. Discover the beauty of MKD Kitchen and Bath today!
Provide quality kitchen and bathroom remodeling and design solutions.
Granite, quartz, solid surface, and laminate countertop materials.
Custom cabinetry and cabinet refacing solutions.

Outdoor kitchens, countertops, and cabinetry design and installation.

Kitchen and bathroom remodeling and design services.

Whether your bathroom needs a quick cabinet transformation or your kitchen needs a full on makeover, we have the solutions to bring your vision to life. Create the bathroom oasis or outdoor kitchen of your dreams with help from MKD Kitchen and Bath.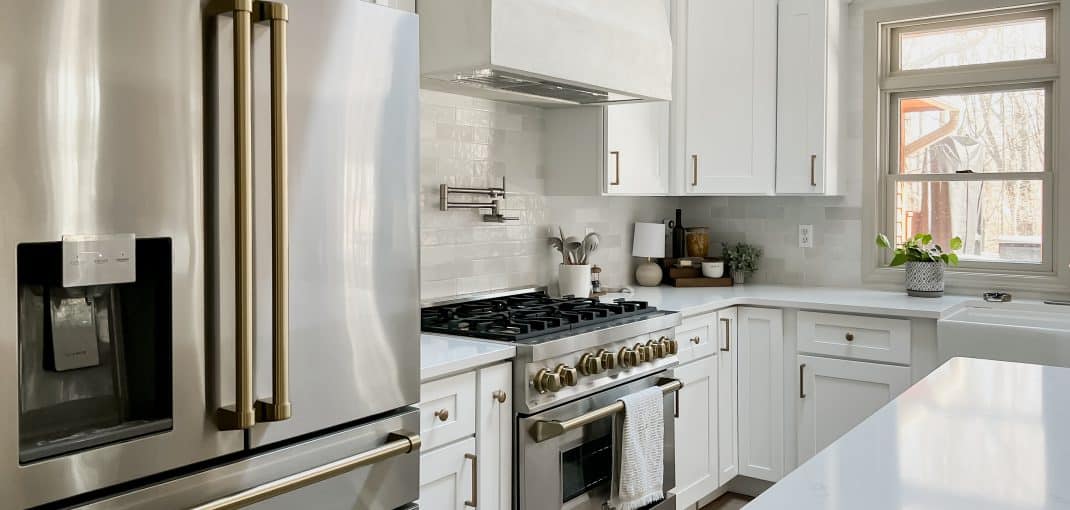 in-home design consultations
Transform Your Space: Free In-Home Design Consultations Delivered to You.
Enjoy a free in-home design consultation for your next kitchen or bathroom remodeling project. Where one of our talented design consultants will meet with you in-home to review your space and help you bring the vision you have for your home to life!
Family owned and operated for over 73 years.
MKD Kitchen and Bath has been proudly serving Midwest residents for an impressive 73 years. As a company deeply rooted in our community, we take great pride in our long-standing commitment to exceptional craftsmanship and personalized service. With a wealth of experience, we've honed our skills to perfection, transforming countless homes into cherished spaces. Our state-of-the-art countertop fabrication facility ensures that every project receives the finest materials and meticulous attention to detail.
Granite, Quartz, Solid Surface, & Laminate Countertop Fabrication
From humble beginnings to becoming the top countertop provider in the Midwest, we are honored to service Michigan, Northern Indiana, and Northern Ohio. Our countertop facilities utilize top-of-the-line technology, fabrication techniques, and tailored countertop solutions.
Our state of the art countertop fabrication facilitates feature a water filtration process that filters the water we use, so that it does not put residual sediment back into our drinking water. Allowing us to recycle water while giving back to our planet. 
our countertop fabrication facilities
State of the art technology and water filtration process.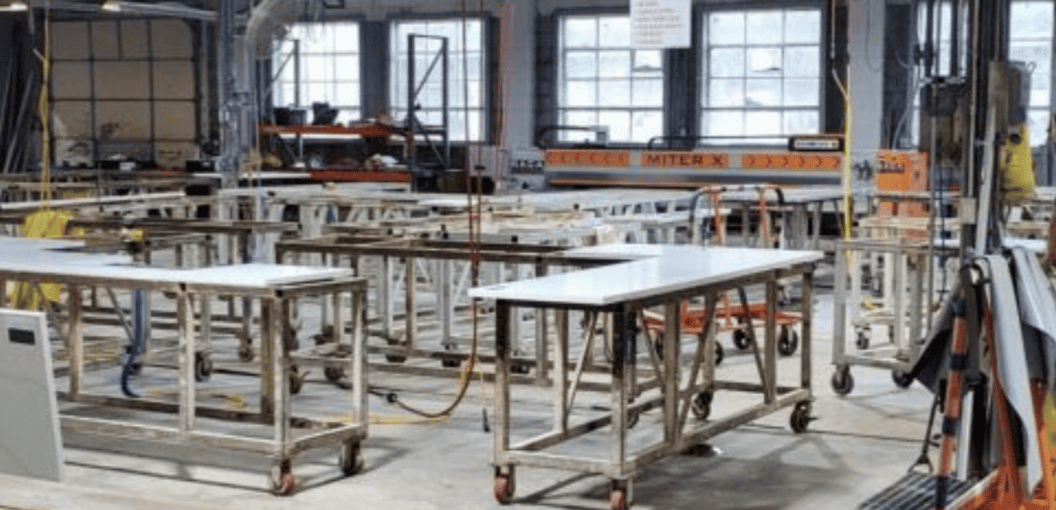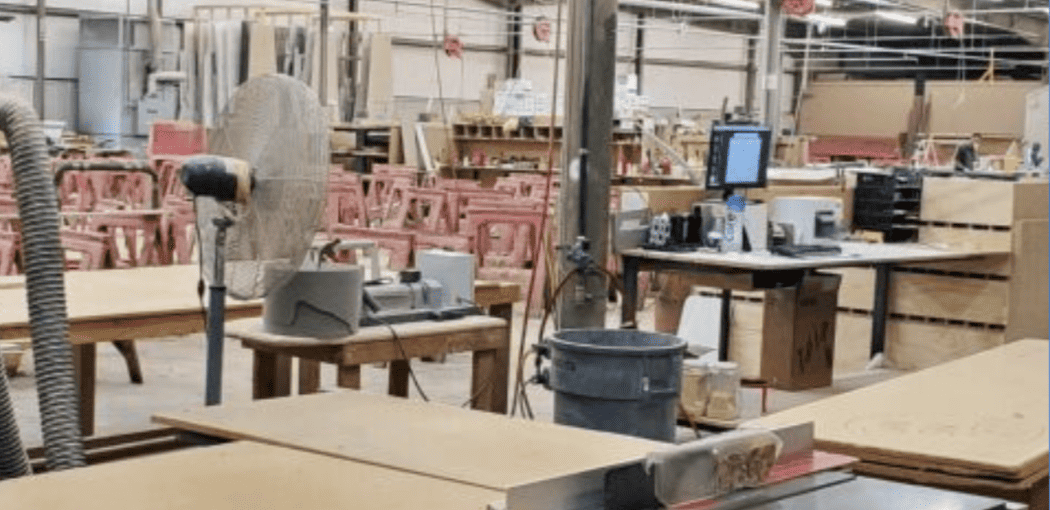 The Leaders of MKD Kitchen and Bath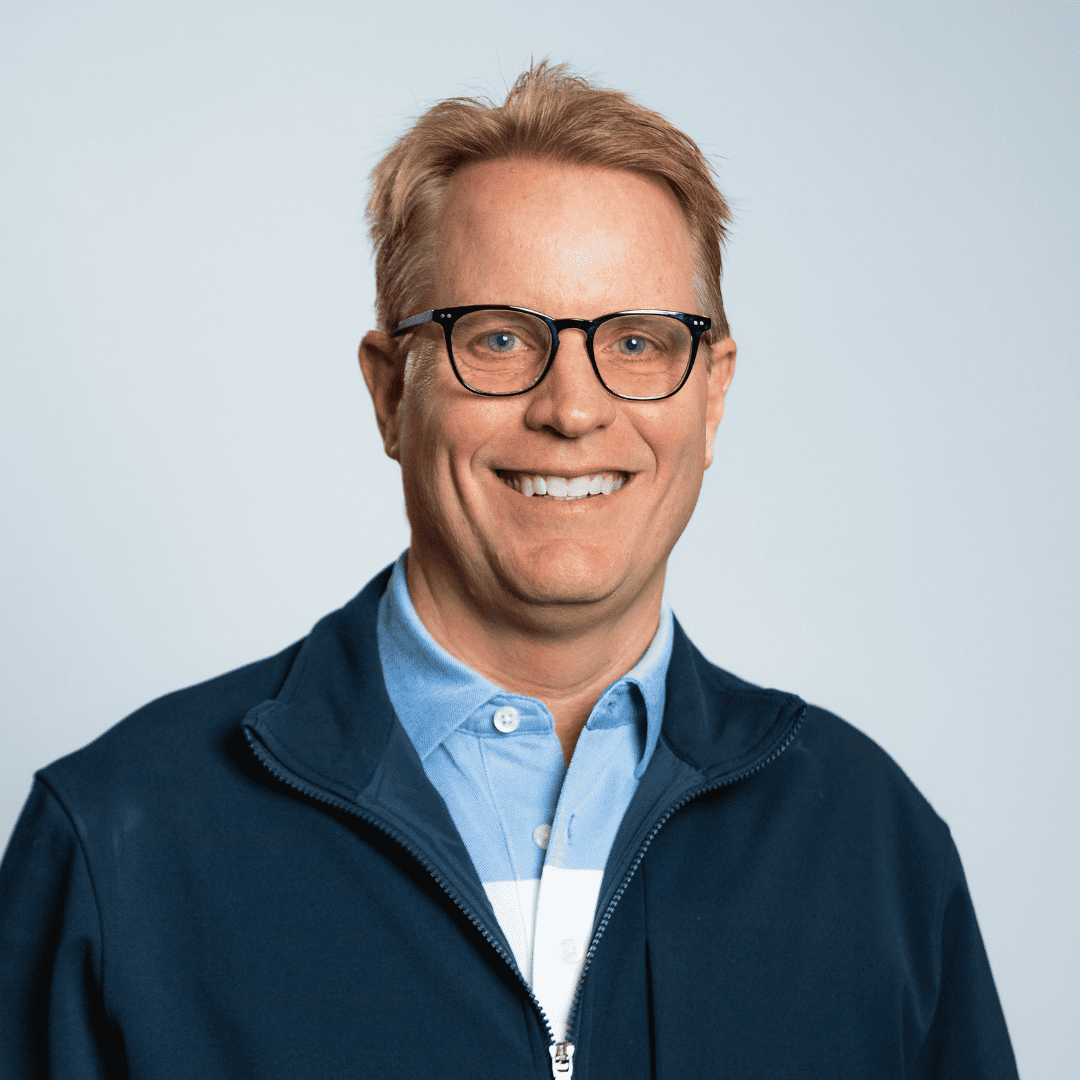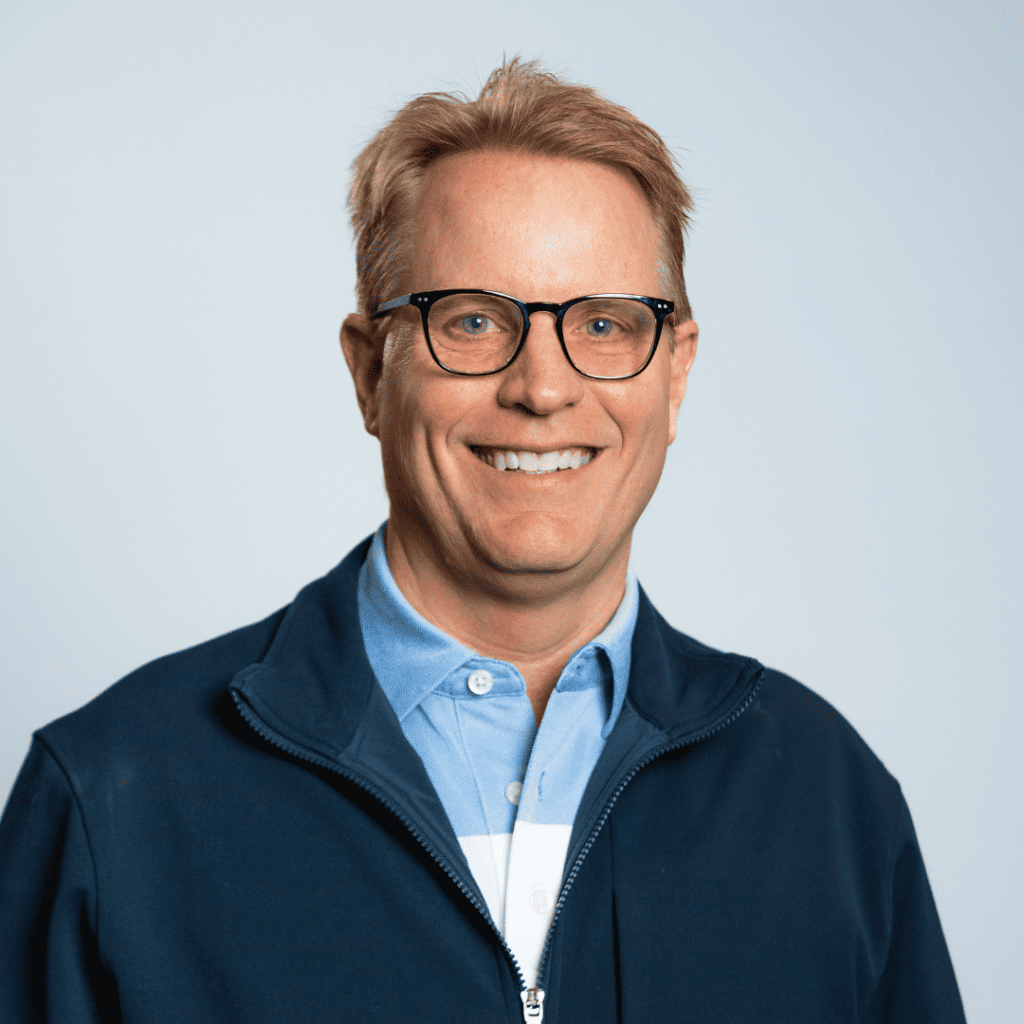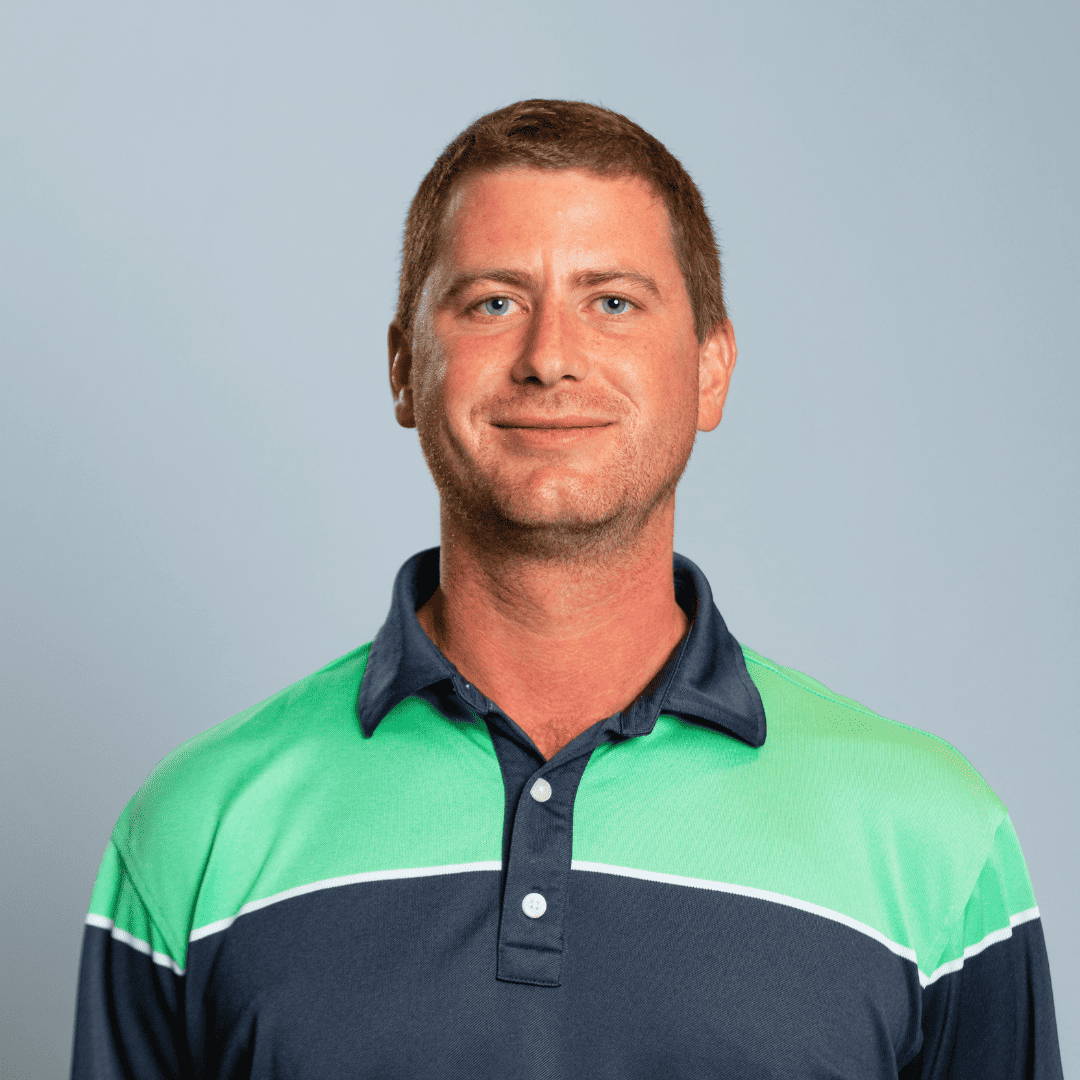 Jack Townsend
Vice President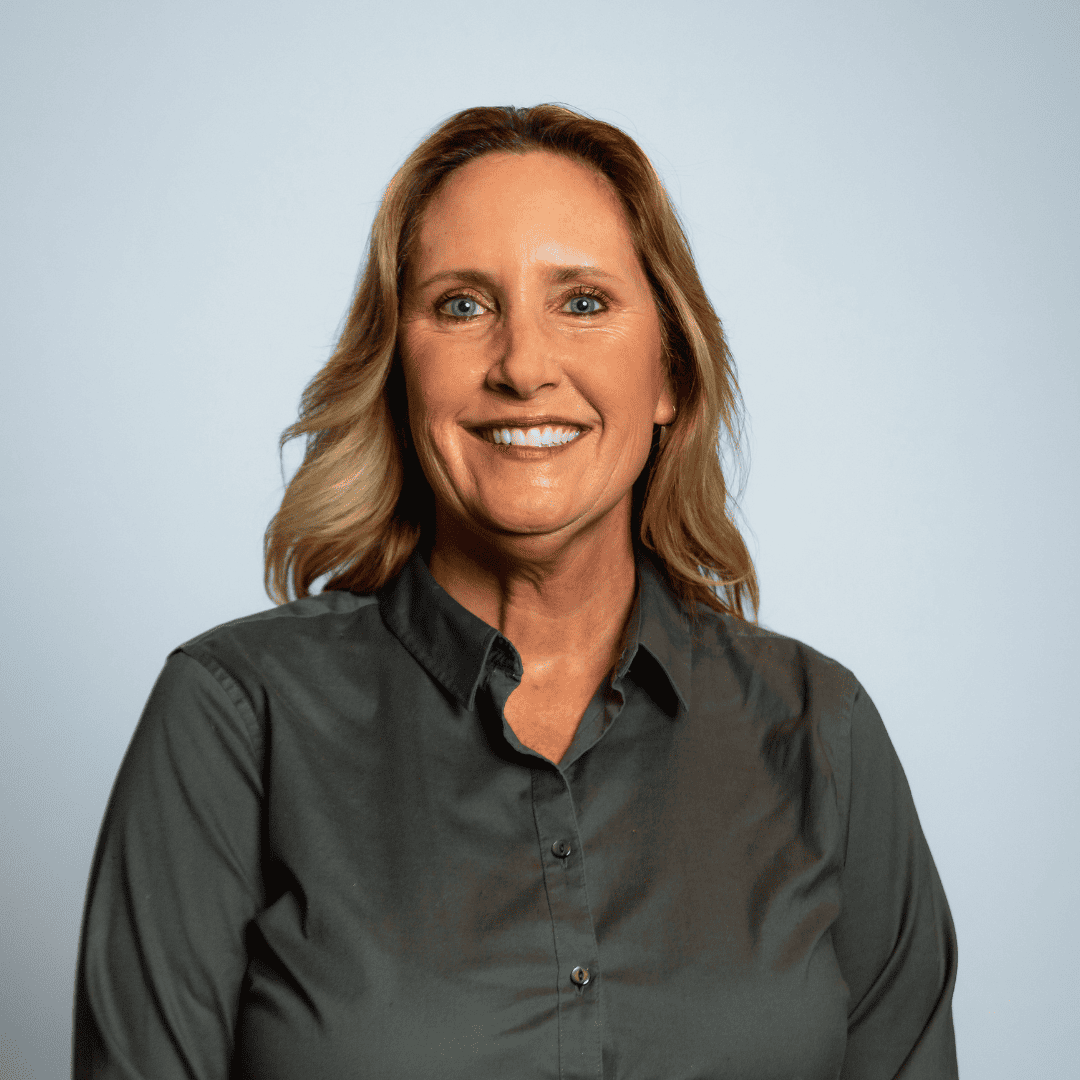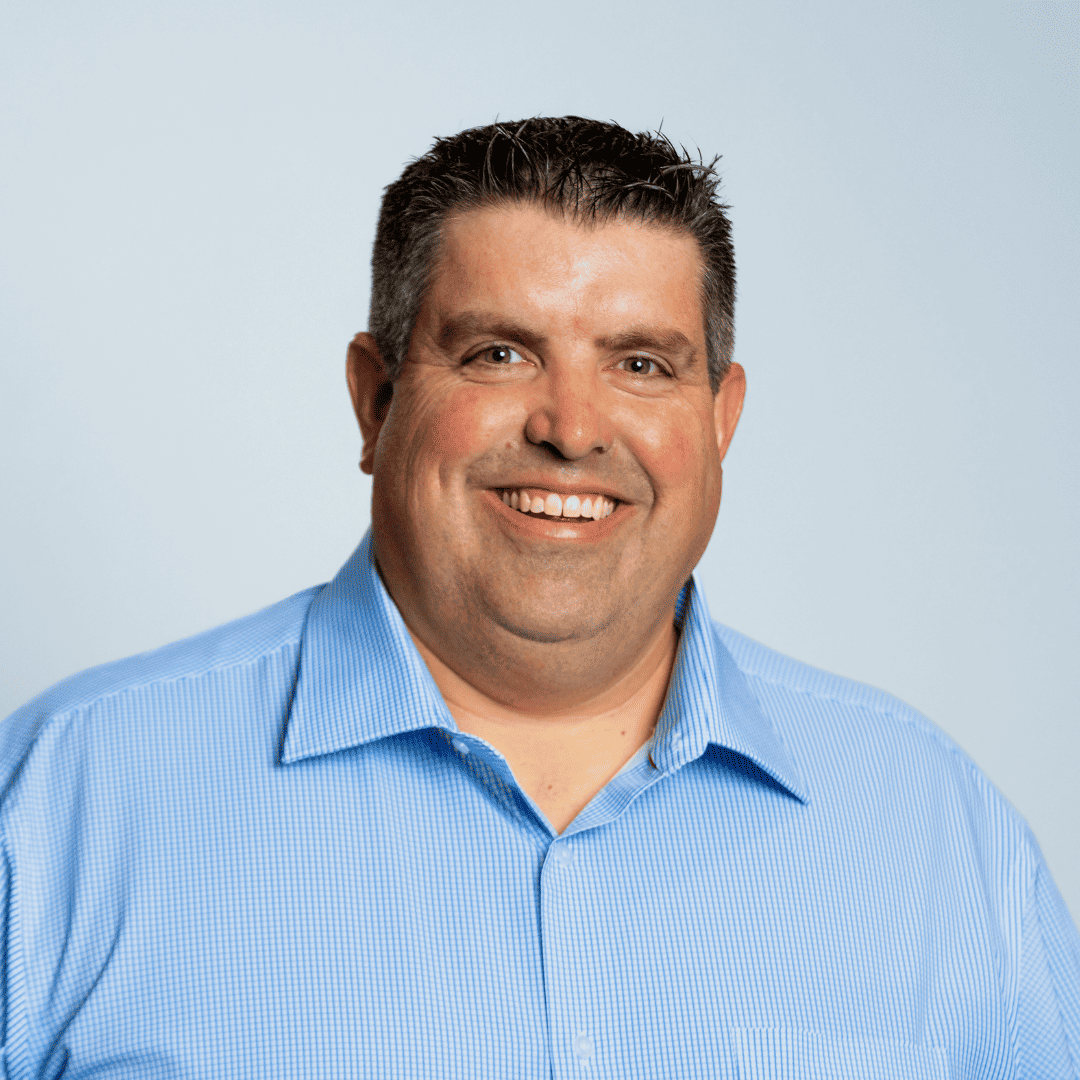 Mike Johnson
Director of Operations
Britney Shirshekar
Director of Marketing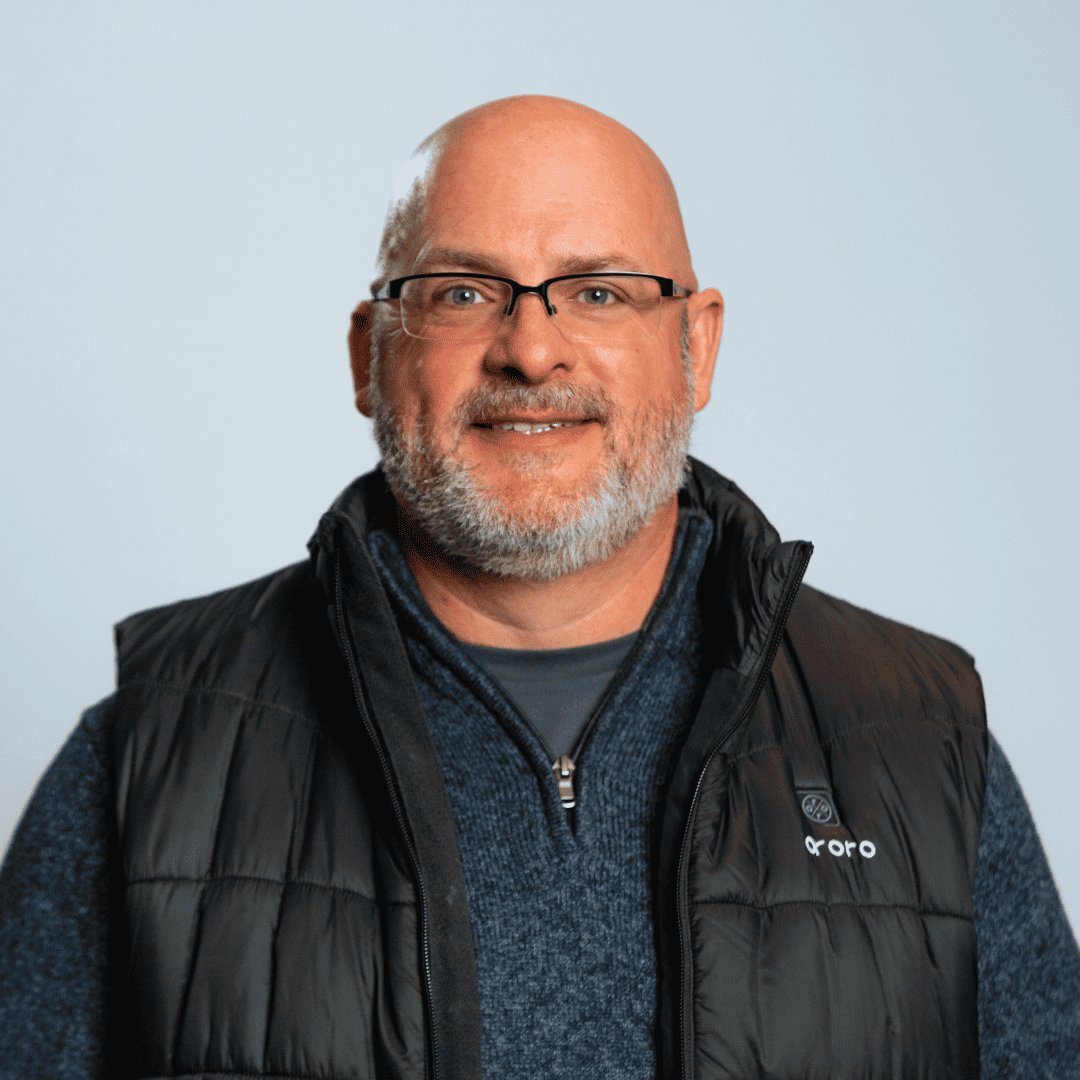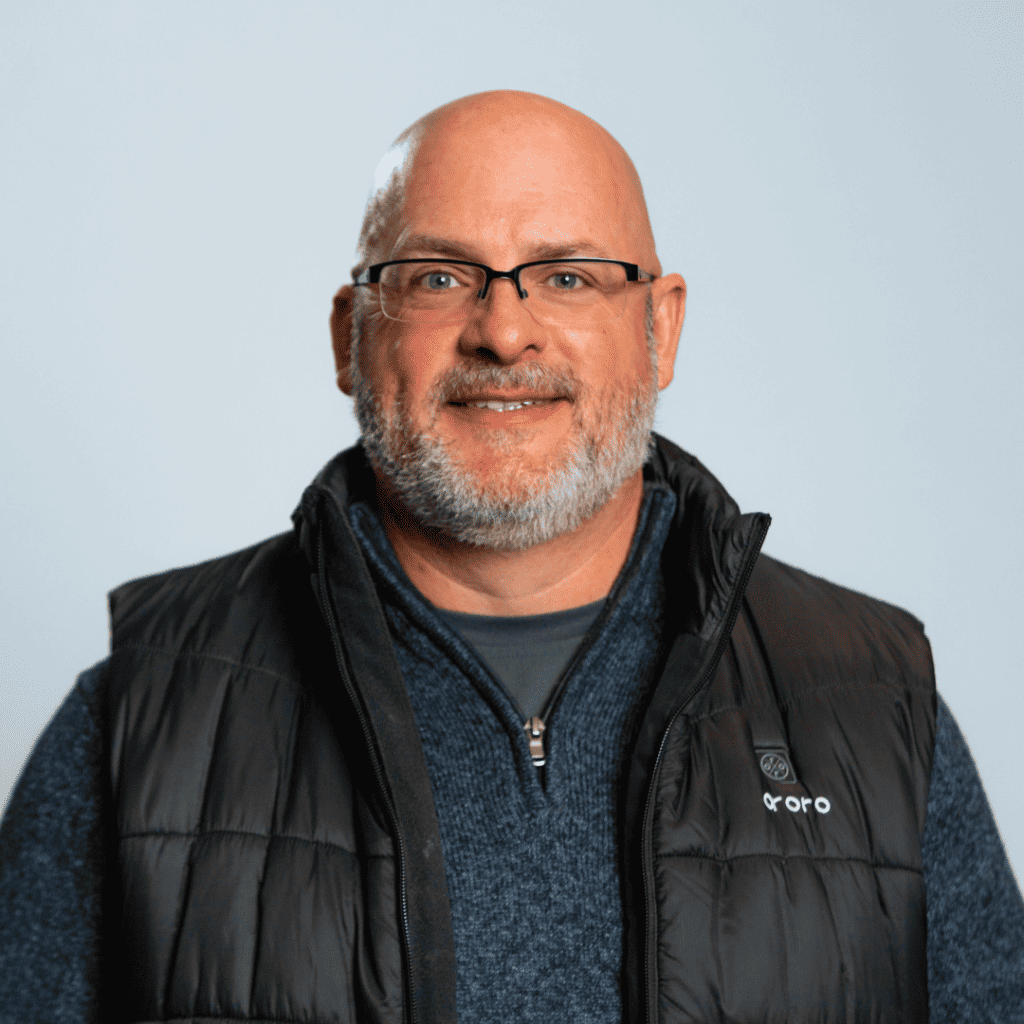 Kirk Walker
Director of Commercial Sales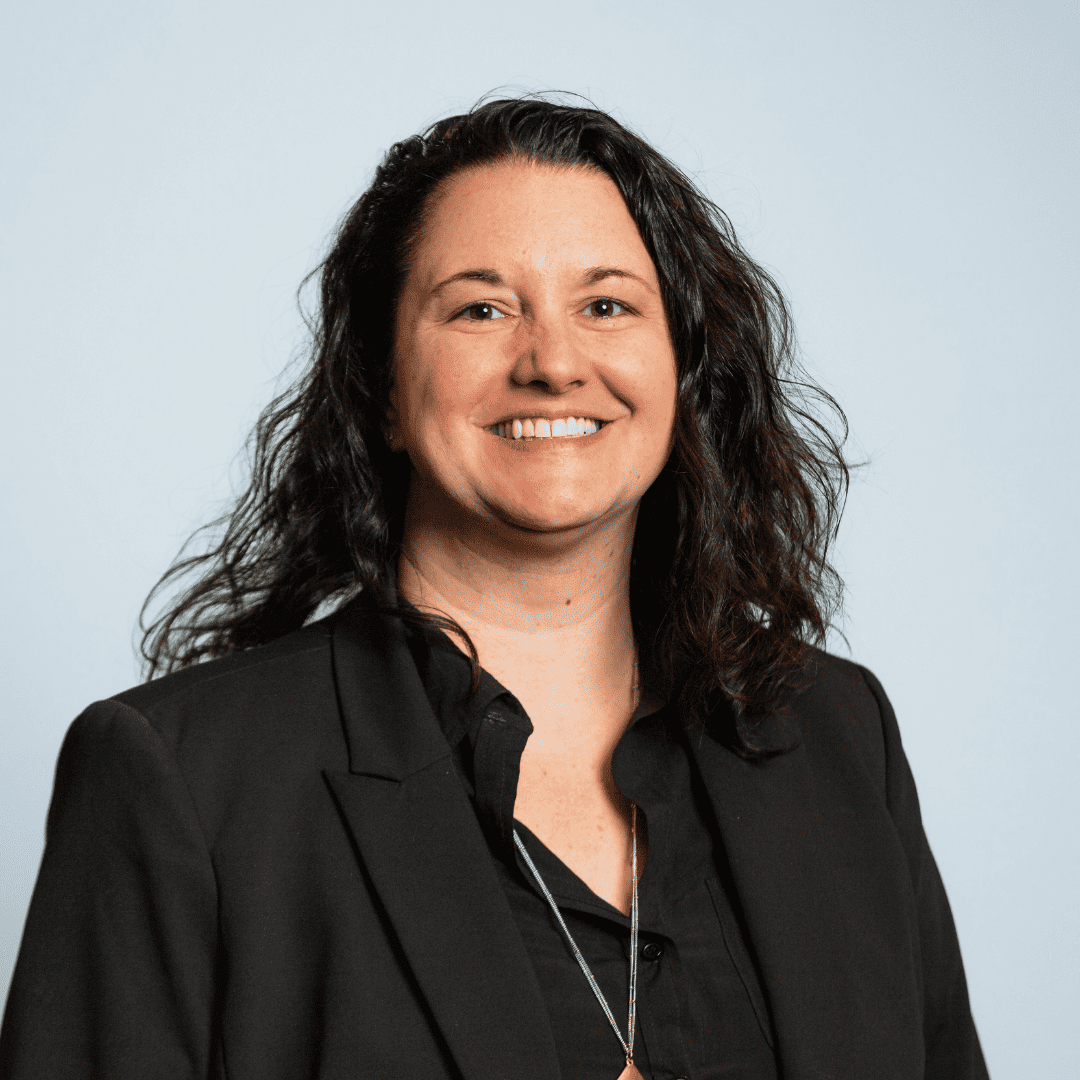 Jen Lasky
Customer Service Manager
Emily Delmontte
Revisions Manager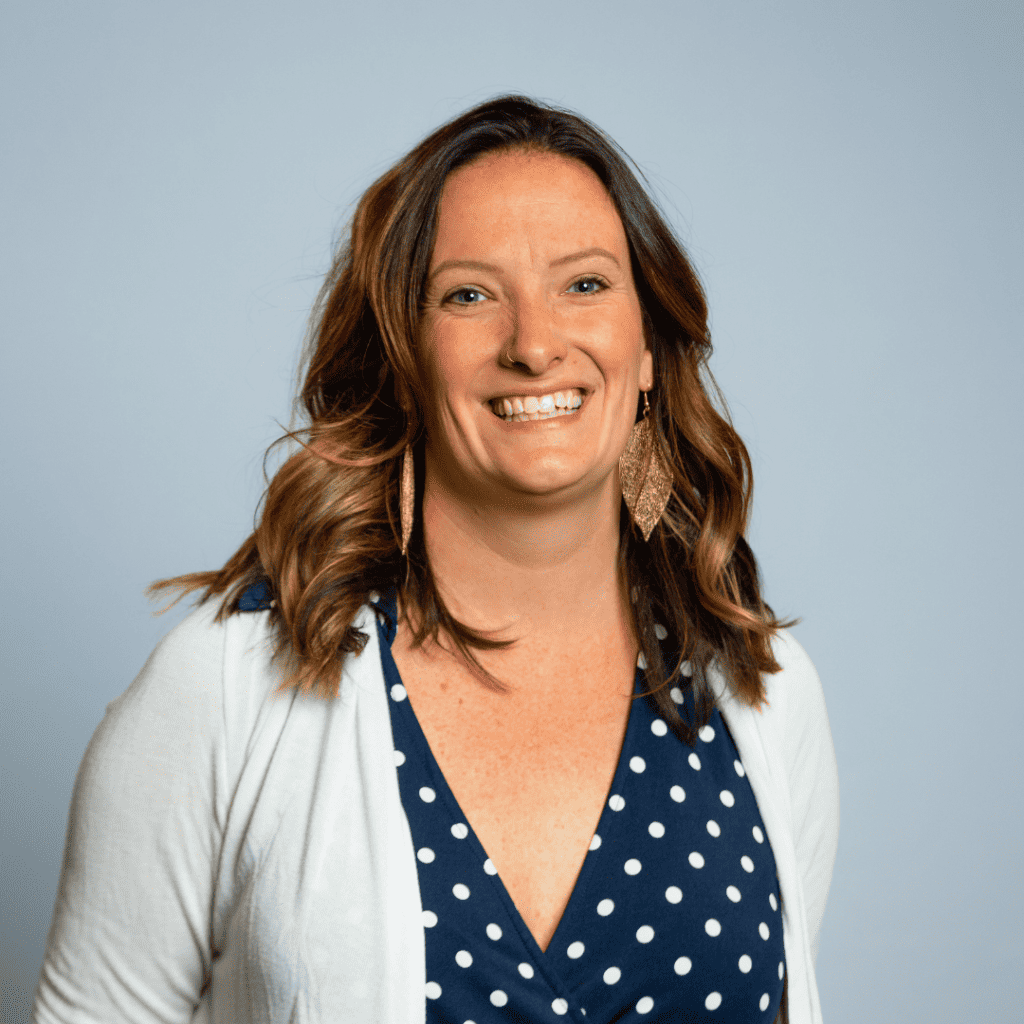 Melissa Winter
Field Services Manager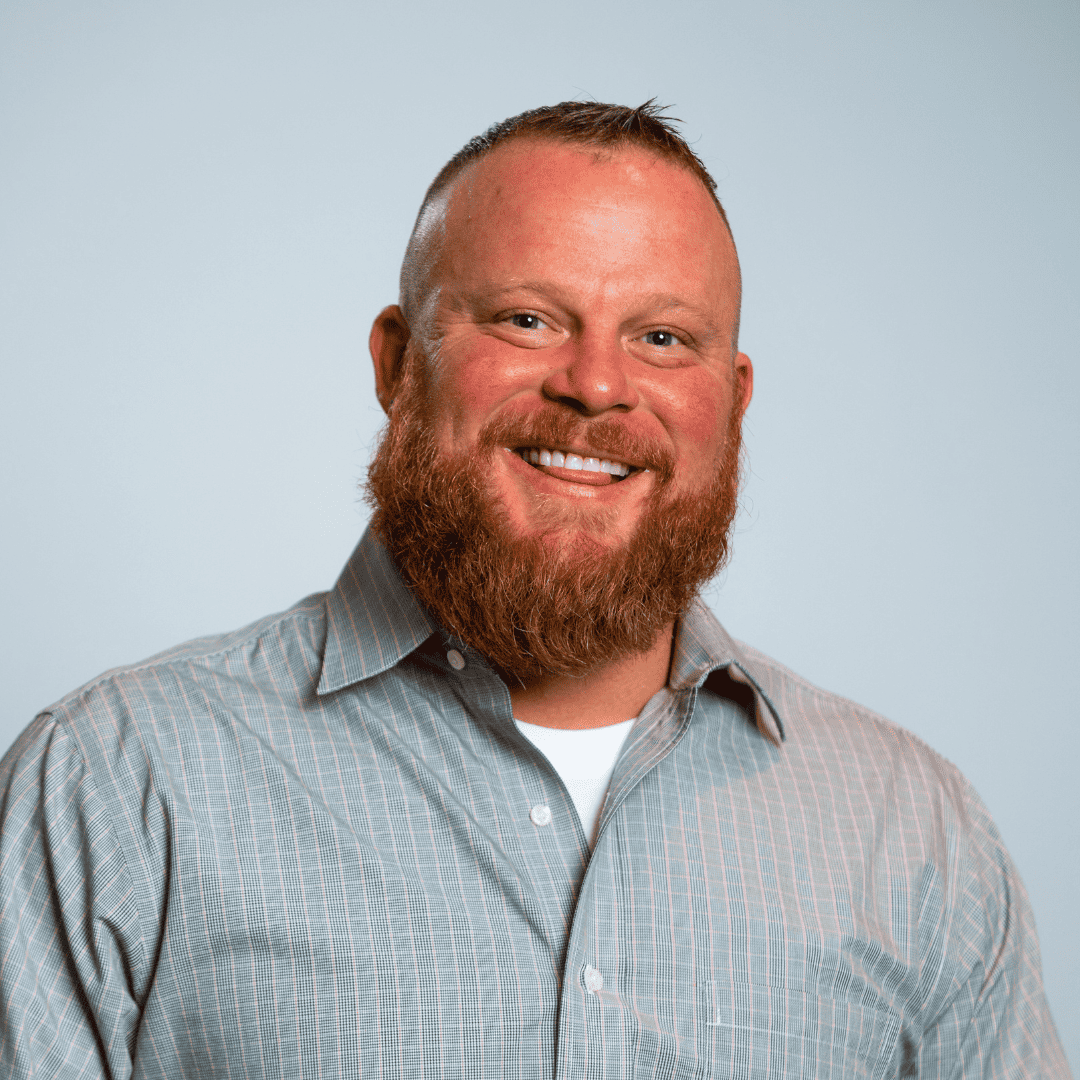 Gary Vallad
Quality Control Manager
Shipping/Receiving Manager
Ashley English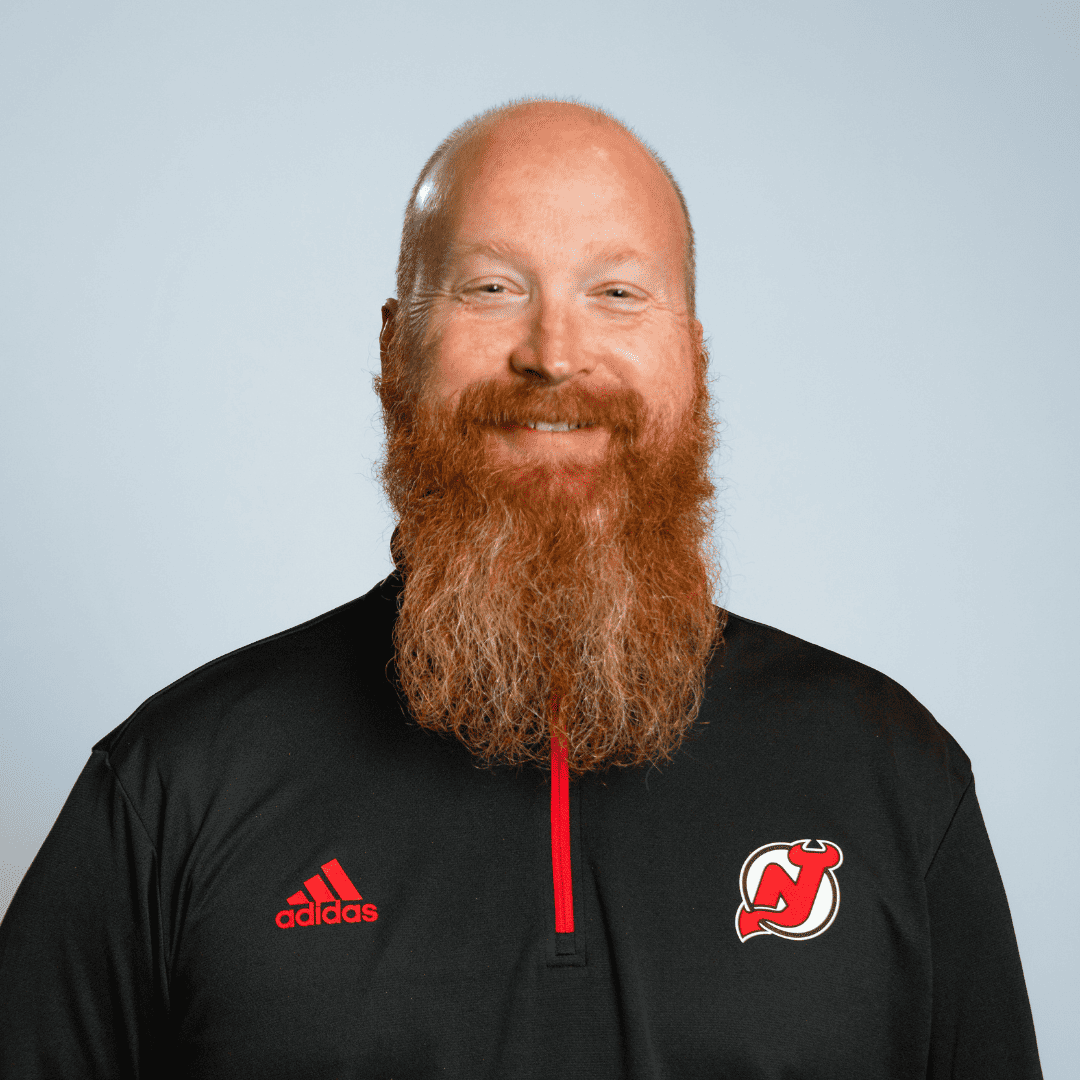 Scott English
CAD Department Manager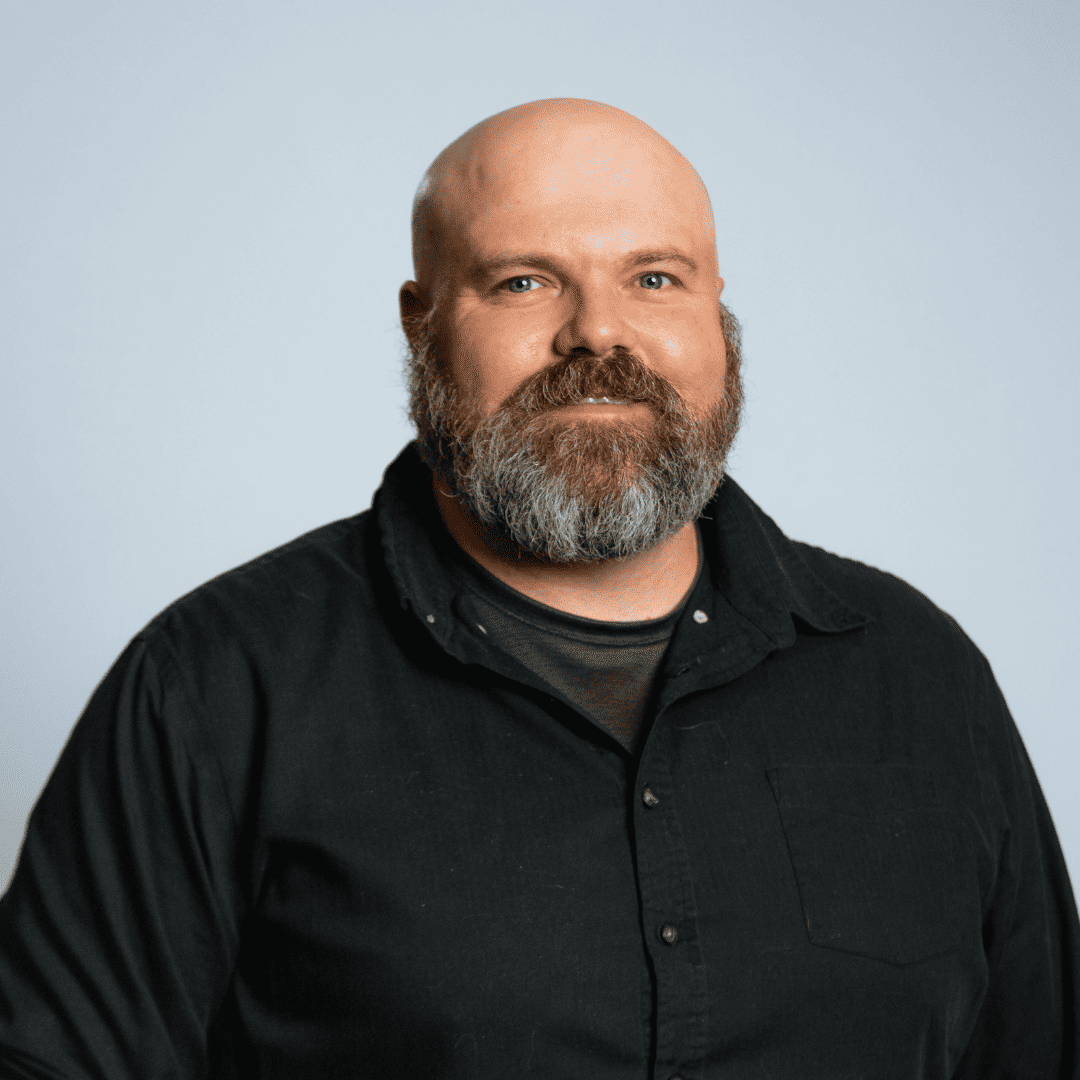 Tony White
Granite and Quartz Shop Manager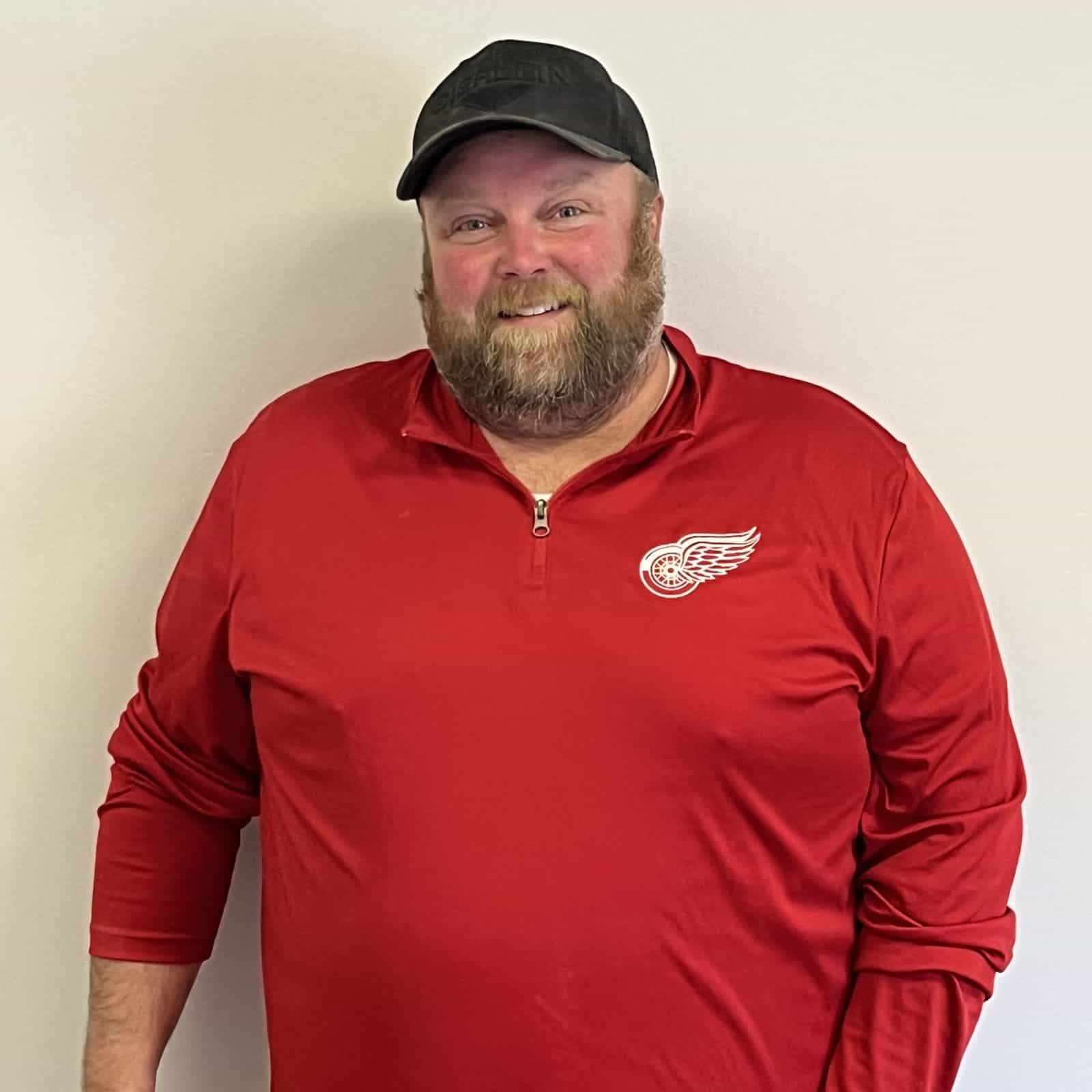 Scott Clark
Solid Surface and Laminate Shop Manager
MKD Kitchen and Bath has been providing kitchen and bath solutions for over 73 years. At MKD, we serve both builders and dealers, as well as residential customers. We are proud to service Michigan, Northern Ohio, and Northern Indiana customers as one of the largest full-service countertop companies in the Midwest.
Please reach out to us today to learn more about how we can help you with your countertop needs.