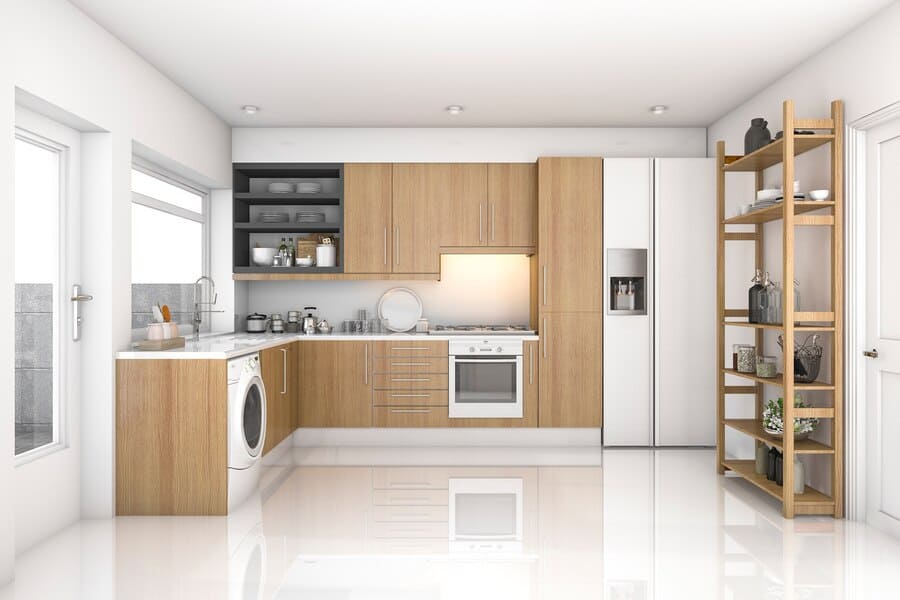 The Largest Selection of Custom Kitchen Cabinetry Options in Michigan
If you're upgrading your kitchen, then finding the right cabinets is probably at the front of your mind. A kitchen without storage is hardly a functional place, after all. At MKD, we're Michigan's premier source for the best selection of custom cabinetry from top cabinet makers from around the country. not only do we offer almost every type of kitchen cabinetry you can imagine, we can also help you design your cabinets and walk you through the process. so you can find the right options for your Michigan home and complete your dream kitchen design in style.
We've been supplying the area with gorgeous cabinets for nearly seven decades, and our selection of custom kitchen cabinets includes options from leading national brands, like Waypoint Living Spaces, Mid-Continent, Wolf, Dura Supreme, and Wellborn Forest, making it easy to find the ideal cabinet design for your space.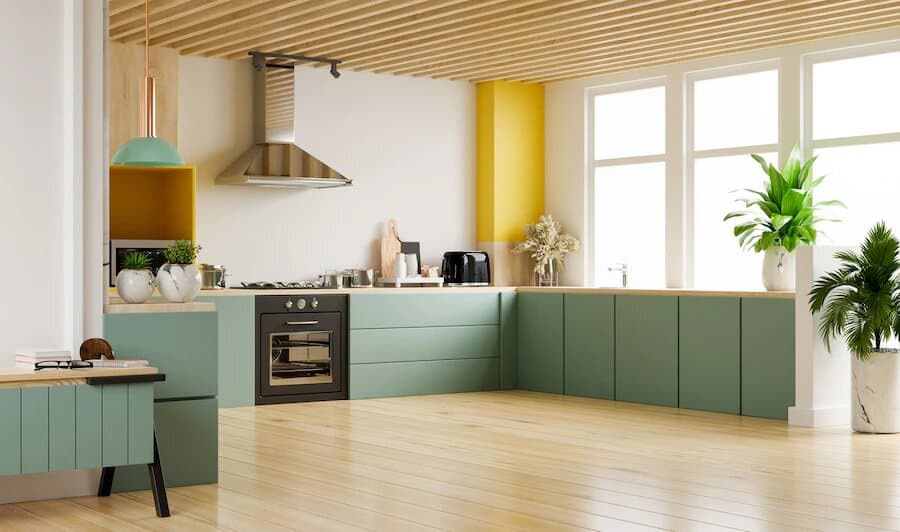 Design Your Dream Kitchen Storage
When you visit us at one of MKD's locations in Kalamazoo, Battle Creek, or Marshall, not only can you see firsthand some of your many kitchen cabinetry options, you can also work one-on-one with an experienced cabinetry designer.
And, unlike other companies, our designers aren't simply salespeople, they can actually help you with important decisions like layout and functionality. When you work with MKD, you can be sure that you'll be getting both beautiful cabinetry and useful storage solutions.
If you're interested in custom kitchen cabinetry, or other home remodeling products for your Michigan home, turn to MKD. Contact us today to find out more about our options and schedule a consultation with a designer, or come visit us at our locations in Kalamazoo, Battle Creek, or Marshall.