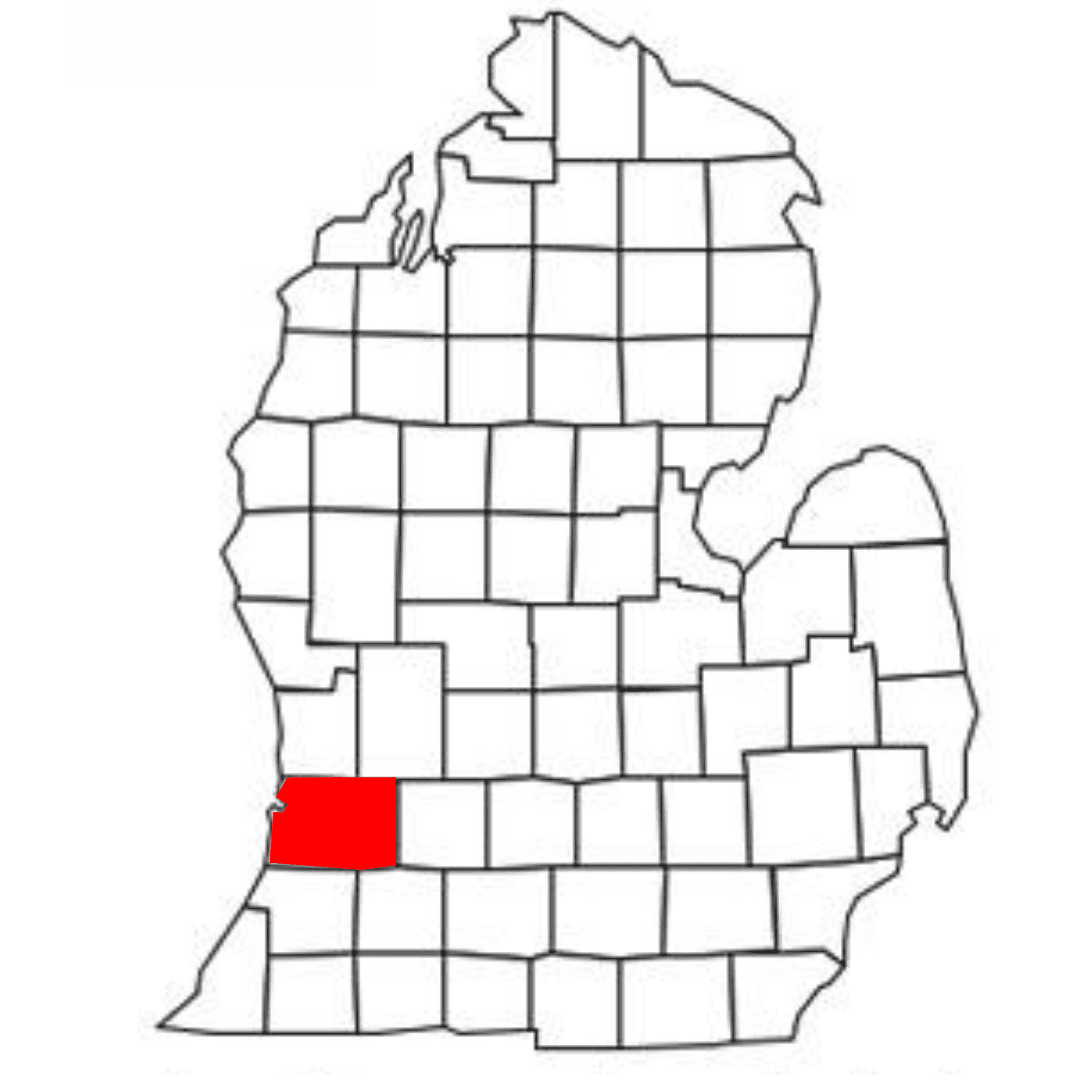 Our new countertop installation program provides homeowners with a practical solution for upgrading their kitchens or bathrooms without the need for a full remodel. By opting for new countertops, you can completely transform the look and feel of your space and significantly increase the value of your home.
Our team of expert installers will remove your old, damaged, or outdated countertops and replace them with new, high-quality materials that meet your specific design preferences and functional needs. Our new countertop program is an uncomplicated and direct process, providing an effective way to update your space while saving you both time and money.
Opting for new countertops also means that you can create a fresh and modern look that suits your personal style, without the limitations of cabinet refacing. With new countertops, you can customize your space to meet your unique preferences and make the most of your kitchen or bathroom.
MKD's team of professionals is dedicated to providing exceptional quality and service in every project we undertake. Our new countertop installation process is efficient and streamlined, taking just a few days to complete. You'll be amazed at how much your new countertops can transform your space, and we're confident that you'll wonder why you didn't make the switch sooner! Contact us today to learn more about our new countertop program.
Whether you prefer granite and quartz, we guarantee to help Saugatuck homeowners create the home of their dreams!
No Payments, No Interest for 12 Months!
Saugatuck Michigan
Service Area
Saugatuck, MI is a charming town located in the southwestern part of Michigan, known for its picturesque surroundings, diverse community, and thriving art scene. With a population of approximately 1,000 people, Saugatuck is a cozy town that offers easy access to nearby beaches and attractions.
Encompassing an area of 1.5 square miles, Saugatuck is home to a variety of successful businesses, excellent schools, and numerous recreational opportunities. The town's downtown district features a range of unique shops, art galleries, and restaurants, while its parks and nature trails provide plenty of opportunities for outdoor activities.
Thanks to the strong community ties between homeowners and business owners in Saugatuck, there is a high demand for home renovation services in the area. As the leading provider of kitchen and bathroom remodeling services in Saugatuck, MKD has established a solid reputation for delivering exceptional quality and customer service.
We offer a diverse selection of premium materials, including granite and quartz, and utilize cutting-edge fabrication and installation techniques to ensure superior results. Our team of experts works closely with each client to understand their specific needs and preferences, delivering customized solutions that meet their individual requirements.
Whether you're looking to update your kitchen, remodel your bathroom, or create a personalized living space that reflects your unique style, MKD has the expertise, experience, and resources to turn your dream home into a reality. We are committed to providing outstanding service, superior workmanship, and exceptional value to our clients, and we look forward to helping you achieve your home renovation goals in Saugatuck. Contact us today to learn more about our services and how we can transform your home into the space of your dreams.
Saugatuck Countertops Service Area