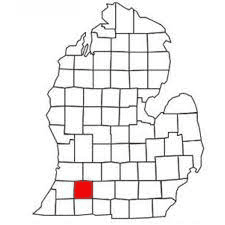 Kalamazoo County Countertops
Kalamazoo County, MI countertops – When it comes to the County's remodeling needs – Kalamazoo County, Michigan homeowners can count on MKD for all their home remodeling needs. From the countertop selection process to the professional fabrication, our team is there to serve you every step of the way, all the way to installation day. We work side by side with homeowners to ensure our customers receive custom countertops that will not only enhance the aesthetic appeal of their home but also increase their home's value.
Whether you prefer granite and quartz, we guarantee to help Kalamazoo County homeowners create the home of their dreams!
View our Quartz and Granite Special Offers!
Kalamazoo County, MI Service Areas
Kalamazoo County is located on the west side of Michigan and is one of the top ten largest counties in the State. Home to over 265,000 residents, four cities, and 15 townships, the County is considered a popular suburb to plant roots.
With excellent public schools, numerous businesses, and assorted entertainment attractions, Kalamazoo County has attracted more than 100,000 households within the County's 580 sq miles.
Of the County's large population, many homeowners are in need of remodeling services every year – That's where we come in! As the number one provider of countertop services in Michigan, MKD has gained an excellent reputation among Kalamazoo County homeowners. We offer only the best quartz and granite materials on the market, alongside premier fabrication and installation services to ensure every customer is left with stunning results. We can't wait to see your dream home come to life – Contact us today to get started!
No Payments, No Interest for 12 Months!
Kalamazoo County Countertop Service Area