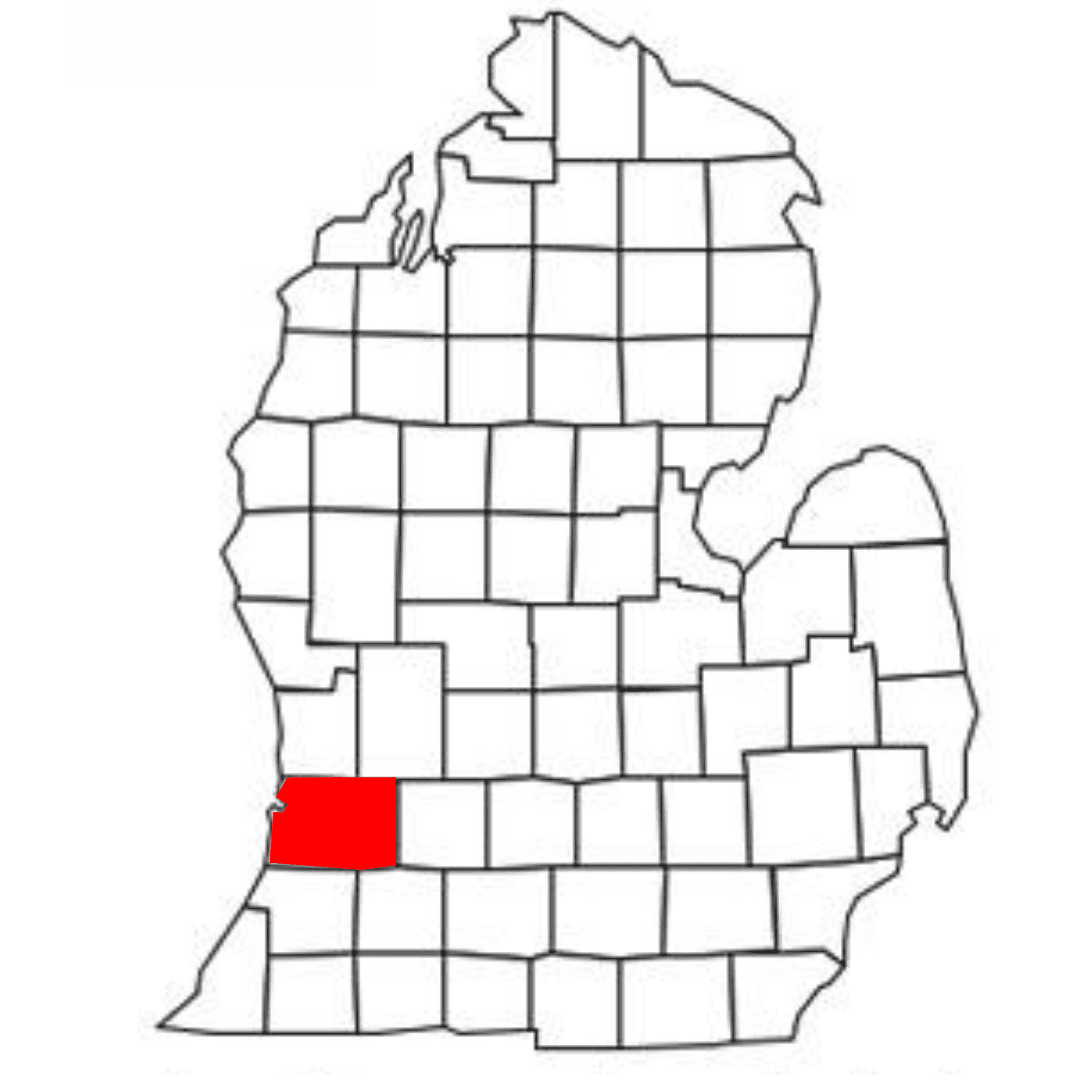 At MKD Kitchen and Bath, we understand that the cabinets in your kitchen and bathrooms are not just storage spaces, but an essential element that can enhance the look and feel of your home. We offer high-quality custom cabinetry services that can transform your home into a stylish and functional space.
With our expert cabinetry services in Plainwell, Michigan, you can create a personalized and unique look for your kitchen and bathrooms. We provide a range of options, including custom-made cabinets, semi-custom cabinets, and stock cabinets. Our experienced designers will work with you to understand your needs, style preferences, and budget, and create a design that is perfect for you.
New cabinets can not only add a fresh and modern look to your home but can also improve the functionality of your kitchen and bathrooms. Our cabinets are made of high-quality materials that can withstand everyday wear and tear, ensuring that your investment lasts for years to come.
At MKD Kitchen and Bath, we take pride in providing exceptional service to our clients. From the initial consultation to the installation, we ensure that every aspect of your cabinetry project is handled with the utmost care and attention to detail. Our team of professionals will guide you through the entire process, ensuring that you are satisfied with the final result.
If you are looking to transform your kitchen and bathroom with new custom cabinetry, look no further than MKD Kitchen and Bath. Contact us today for a free design consultation and start creating the home of your dreams.
No Payments, No Interest for 12 Months!
Plainwell Michigan Cabinetry
Service Area
Welcome to Plainwell, Michigan! Nestled in the heart of Allegan County, Plainwell is a charming and vibrant city that boasts a rich history, beautiful parks, and a thriving local economy. At MKD Kitchen and Bath, we are proud to be a part of this community, offering our high-quality cabinetry services to homeowners throughout the area.
If you're looking to update your kitchen or bathroom, new cabinets can completely transform the space. At MKD Kitchen and Bath, we specialize in custom cabinetry that is tailored to your unique needs and style preferences. Our team of skilled designers and craftsmen will work with you to create a one-of-a-kind look that perfectly complements your home's existing architecture and decor.
Not only can new cabinets give your home a fresh new look, but they can also increase your home's value and improve your quality of life. Our custom cabinets are designed to maximize storage space, making it easier to keep your home organized and clutter-free. Plus, with high-quality materials and expert installation, you can trust that your new cabinets will last for years to come.
At MKD Kitchen and Bath, we understand that choosing new cabinets can be a big decision. That's why we offer free design consultations to help you explore your options and find the perfect solution for your home. Contact us today to schedule your consultation and discover the possibilities for your Plainwell home!
Plainwell Cabinetry Service Area