Work With the Experts for Your Bathroom Countertop Replacement in Michigan
Your bathroom should feel like your own personal oasis where you can escape to unwind, prepare for the day, or simply pamper yourself. That becomes much harder to accomplish if you have an uninspiring, old, damaged, or stained countertop. Let MKD Kitchen and Bath help with our custom bathroom countertop replacement services for your Michigan home.
Find Your Ideal Bathroom Countertop
When you work with MKD Kitchen and Bath, you'll have access to an enormous selection of replacement bathroom countertop options. We have options to suit any taste or budget, and all of our bathroom countertops can be customized further based on your preferences. Choose options from top brands such as:
Whether you're looking for a modern solid-surface synthetic or natural quartz, we have an option that will work for you and create the look you're searching for in your bathroom.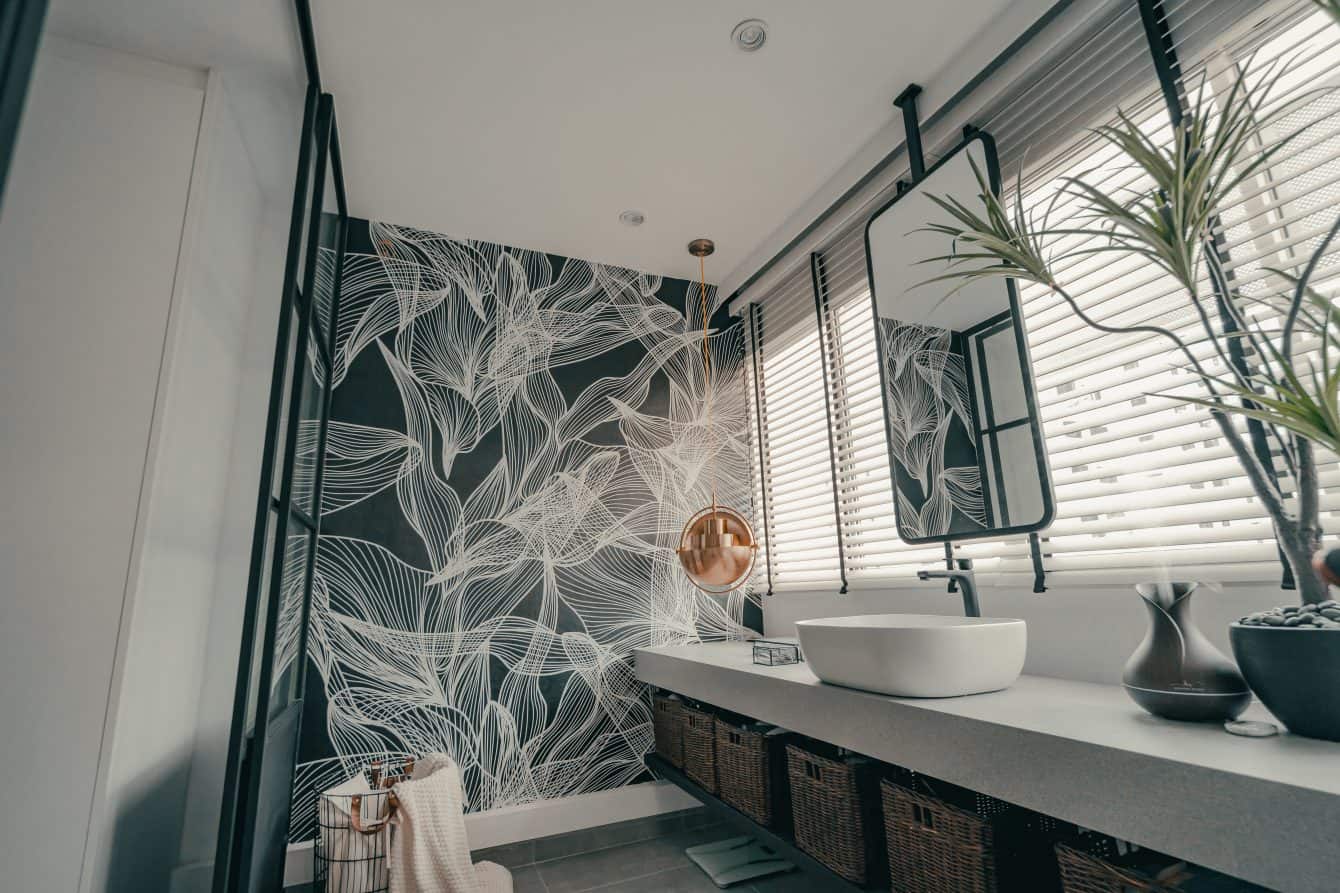 Trusted Installation From Local Professionals
For our bathroom countertop replacement services, MKD Kitchen and Bath has teamed up with trusted local contractors to make the process as easy as possible for you. Once you've come up with the perfect countertop design for your space, the hard work is finished. Our team will take care of all the heavy lifting and leave you with a bathroom space that's stunning and personalized to your lifestyle.
If you're curious about custom bathroom countertops or other bathroom remodeling products for your Michigan home, the best thing to do is reach out to MKD Kitchen and Bath today. You can schedule an appointment with one of our designers, or come visit us at one of our showrooms in Battle Creek, Marshall, and Kalamazoo to learn more and see our selection of countertops for yourself.