Bath-to-shower conversion
At MKD Kitchen and Bath, we understand that your bathroom should be a haven of relaxation, and that's why we specialize in bath-to-shower conversions. Our team of experts has years of experience in transforming old, outdated bathrooms into modern, functional spaces that meet your every need.
Why Convert Your Bath to a Shower?
There are many reasons why homeowners choose to convert their bathtub to a shower. For one, showers are much more practical for busy people who don't have the time to take long, luxurious baths. Additionally, showers are more accessible for people with mobility issues, making it easier for them to get in and out of the shower. A shower can also be a great way to save space in a small bathroom, as it takes up less room than a traditional bathtub.
Contact Us Today
If you're considering a bath-to-shower conversion, MKD Kitchen and Bath is here to help. Contact us today to schedule a consultation with one of our experts, and let us help you transform your old, outdated bathroom into a modern, functional space that meets your every need.
View our Quartz and Granite Special Offers!
Find the Perfect Fit for Your Bathroom with MKD Kitchen and Bath
At MKD Kitchen and Bath, we understand that every homeowner has unique needs and preferences, which is why we offer customized bath-to-shower conversions. Our team will work with you to assess your current bathroom layout and help you select the perfect shower system to meet your needs.
We offer a wide range of shower options, including walk-in showers, frameless glass showers, and even custom-designed showers. Our team will work with you to select the perfect showerhead, faucet, and other features to ensure that your new shower meets your every need.
Once you've selected your shower system, our team will get to work on the conversion process. We'll remove your old bathtub and replace it with your new shower system, ensuring that all plumbing and electrical work is done safely and efficiently.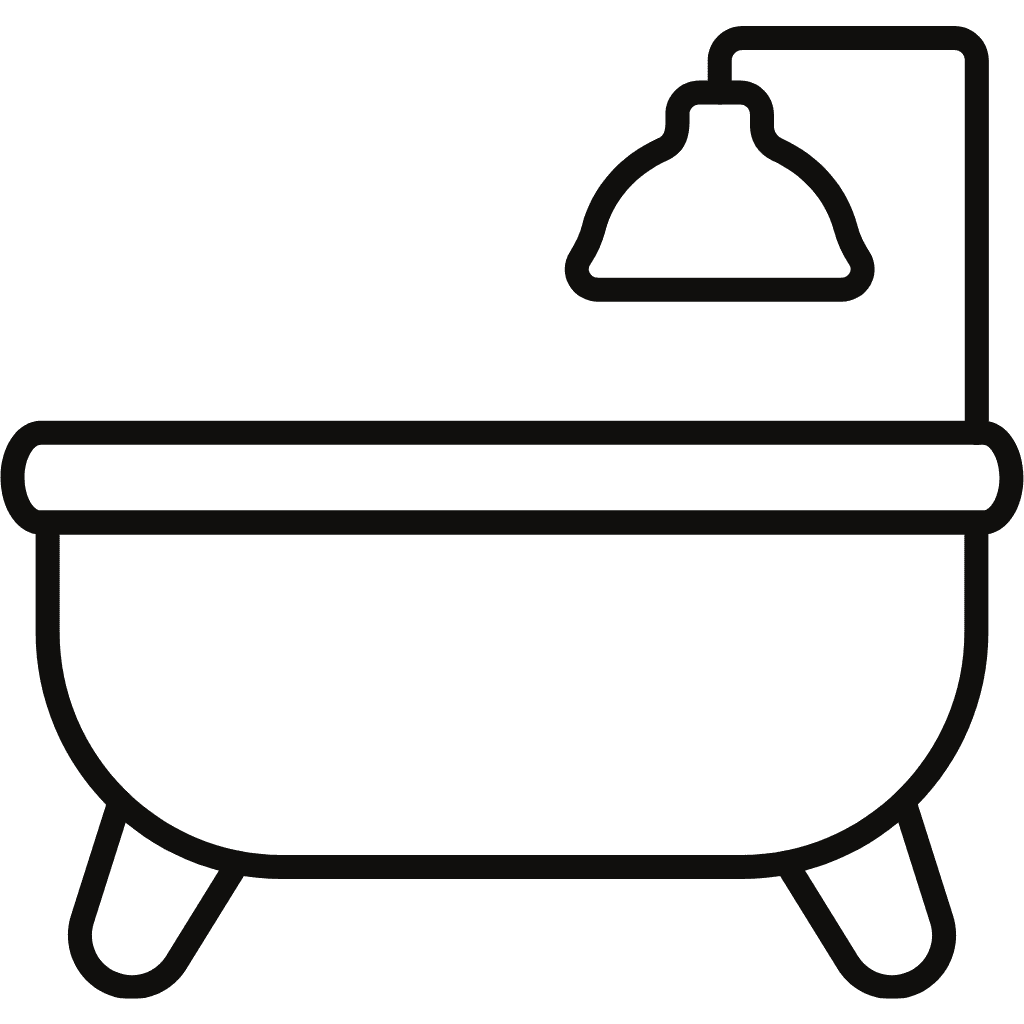 Bath-To-Shower Conversion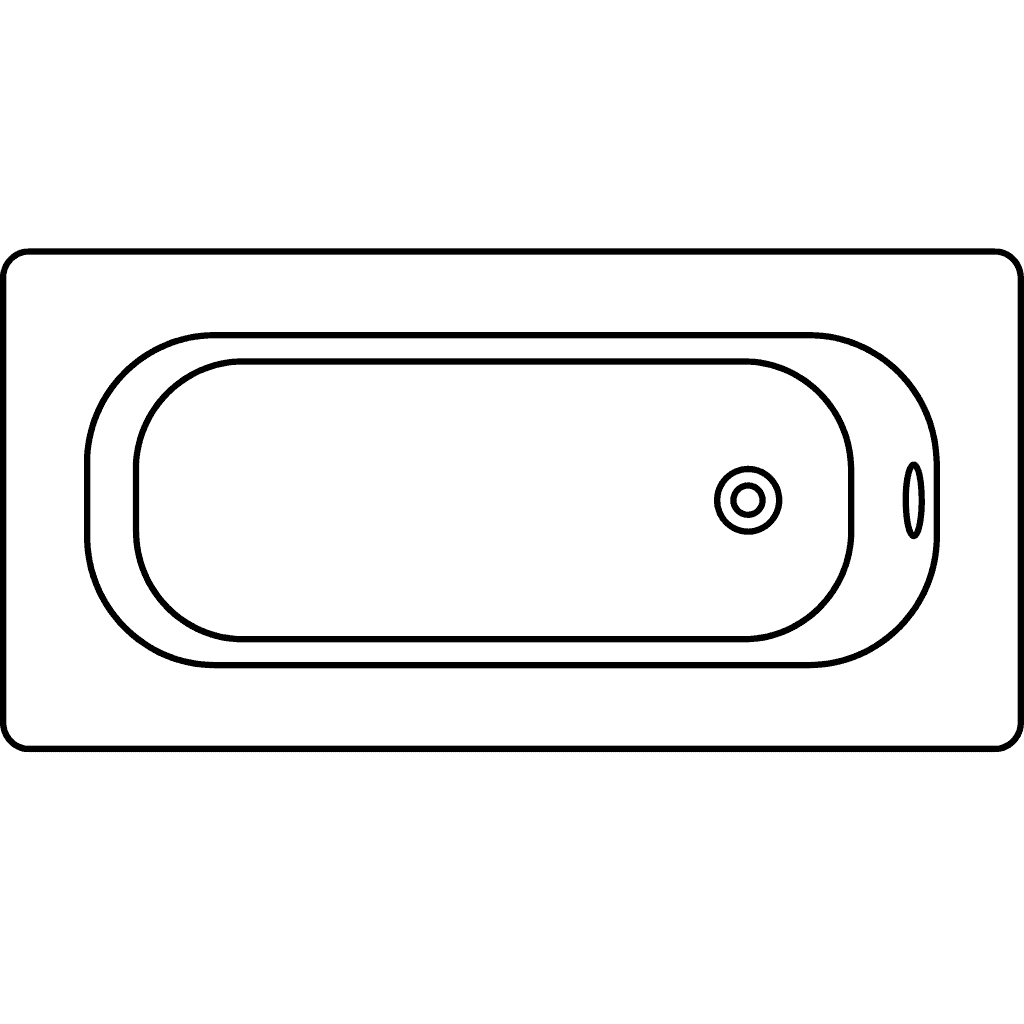 Accessible Showers & Tubs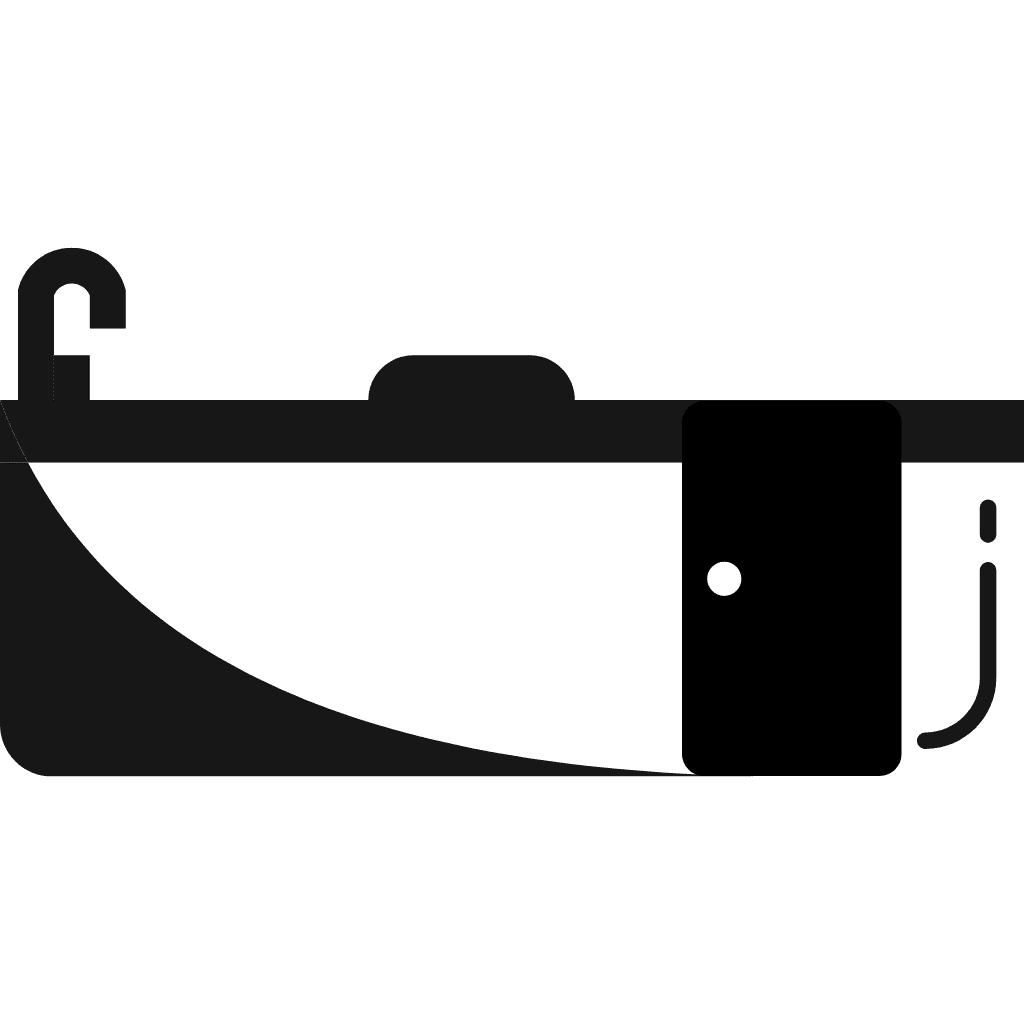 Why Choose MKD Kitchen and Bath?
At MKD Kitchen and Bath, we're committed to providing our customers with the highest level of service and quality workmanship. We understand that your bathroom is an important part of your home, and we'll work tirelessly to ensure that your bath-to-shower conversion exceeds your expectations.
We use only the highest quality materials and products in all of our projects, ensuring that your new shower will last for years to come. Our team is also committed to ensuring that your project is completed on time and on budget, so you can enjoy your new shower as soon as possible.
Your bathroom should be a place of comfort and relaxation, but an outdated or inefficient shower or tub can detract from that experience. Fortunately, a shower-to-tub conversion or tub-to-shower conversion can help you transform your bathroom into the space of your dreams.
Bath-to-shower conversion is perfect for those who prefer a quick, invigorating shower to a long soak in the tub. Our team can remove your old bathtub and replace it with a spacious, customizable shower that meets your needs and style preferences.
On the other hand,  a shower-to-tub conversions are ideal for homeowners who want to enjoy the benefits of soaking in a warm bath. With durable, low-maintenance products, our team of experts can convert your shower into a beautiful, customized bathtub that fits seamlessly into your existing space.
Accessible Showers and Tubs: Making Your Bathroom Safe and Comfortable for Everyone
For homeowners with mobility challenges or disabilities, a traditional bathtub or shower can be a significant obstacle. Fortunately, there are accessible shower and tub options available to ensure that everyone can enjoy the comfort and convenience of a well-designed bathroom.
MKD Kitchen and Bath offers a range of accessible shower and tub solutions, including bath fitters, walk-in tubs with built-in seats and grab bars, as well as barrier-free showers with non-slip surfaces and wheelchair accessibility. Our team can work with you to determine the best option for your needs and ensure that your bathroom is safe and comfortable for everyone.
Whether you're looking for a shower-to-tub conversion, tub-to-shower conversion, or accessible shower or tub solution, we have the expertise and quality products to help you create the bathroom of your dreams. Contact us today to schedule a consultation and learn more about our services!
No Payments, No Interest for 12 Months!
Shower Conversion Service Area
Join our Shower Conversion Waitlist
"*" indicates required fields