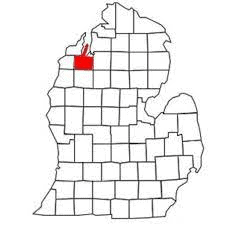 Grand Traverse County Countertops
Grand Traverse County, MI countertops – Michigan residents can count on MKD to provide the best countertop fabrication and installation services in the Midwest. Our custom countertop process features a selection of the most popular countertop materials to choose from, often granite and quartz, and provides tailor-made countertop solutions. Your dream home is closer than you think – And it is our mission to bring the home of your dreams to life. Contact us today to get started!
View our Quartz and Granite Special Offers!
Grand Traverse County, MI Service Areas
Grand Traverse County Michigan Countertops – Grand Traverse County is located on the northwest side of Michigan and borders West Arm Grand Traverse Bay and Elk Lake. The northern County is complete with over 93,000 residents, one city, and 13 townships, making for a truly close-knit community. With a plethora of stunning landscapes, waterfront views, and unique attractions, we can see why more than 37,000 homeowners have planted roots in Grand Traverse County. Our team of experts is more than prepared to assist Grand Traverse County homeowners in the journey to creating their dream home. See our list of Grand Traverse County service areas below and give us a call today to get started – We can't wait to bring your dream home to life!
Grand Traverse County cities and townships we service:
No Payments, No Interest for 12 Months!
Grand Traverse County Countertop Service Area