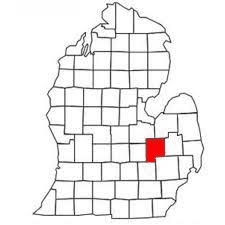 Genesee County Countertops
Genesee County, MI countertops – MKD has offered countertop fabrication and installation services to homeowners in Genesee County for over 70 years. As a Michigan based business, we are proud to offer a diverse catalog of quartz and granite materials that provides a customized countertop that helps bring each homeowners' unique vision to life.
View our Quartz and Granite Special Offers!
Genesee County, MI Service Areas
Genesee County is the fifth-largest county in Michigan, located only an hour from Detroit in the upper part of South East Michigan. With a population of over 400,000 residents, the County is home to 31 unique cities and 15 townships.
Within the County's 907 sq miles, over 500,000 households have planted roots, and have contributed to the County's thriving community. MKD is ready to help Genesee County homeowners create their dream homes today! See our comprehensive list of Genesee County service areas to get started.
Genesee County cities and townships we service:
No Payments, No Interest for 12 Months!
Genesee County Countertop Service Area