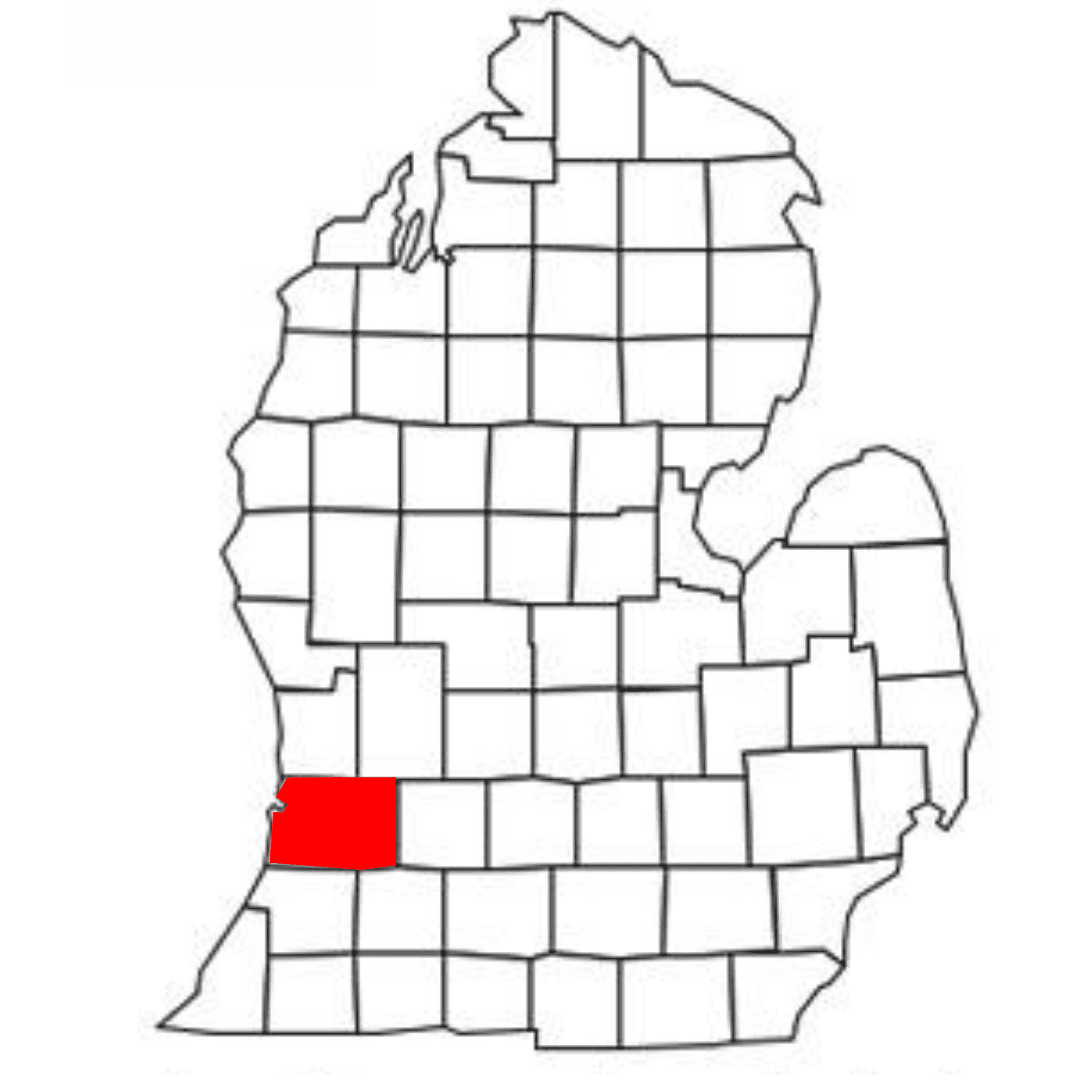 Allegan County Countertops
Allegan County, MI countertops – Michigan's #1 countertop provider, fabricator, and installer of all countertop materials. Allegan County, Michigan homeowners can depend on Michigan Kitchen Distributors for all their home renovation needs. We offer premier countertop fabrication and installation that contributes to creating a beautiful space you love, while at the same time offer the functionality you need. With a diverse catalog of granite and quartz countertop materials, MKD can bring each distinct vision to life and create a stunning interior unique to each individual.
View our Quartz and Granite Special Offers!
Allegan County, MI Service Areas
Allegan County is located on the west side of Michigan, bordering Lake Michigan. Nearly 120,000 residents call the Michigan County home and with a gorgeous waterfront location, we can see why Allegan County is a sought after place to live. The County is made up of 43,000 households, nine distinct cities, 24 townships, and hosts a number of unique
When Allegan County homeowners are in need of remodeling services, they know they can count on MKD to deliver. Our expert team will help you create the kitchen of your dreams, by providing a top of the line countertop selection and fabrication, alongside superior installation services. We offer only the best quartz and granite materials on the market to ensure you will be in love with your new kitchen for years to come. Check out our list of Allegan County Michigan countertop service areas and contact us today to get started on your remodeling journey.
Allegan County cities and townships we service:
No Payments, No Interest for 12 Months!
Allegan County Countertop Service Area